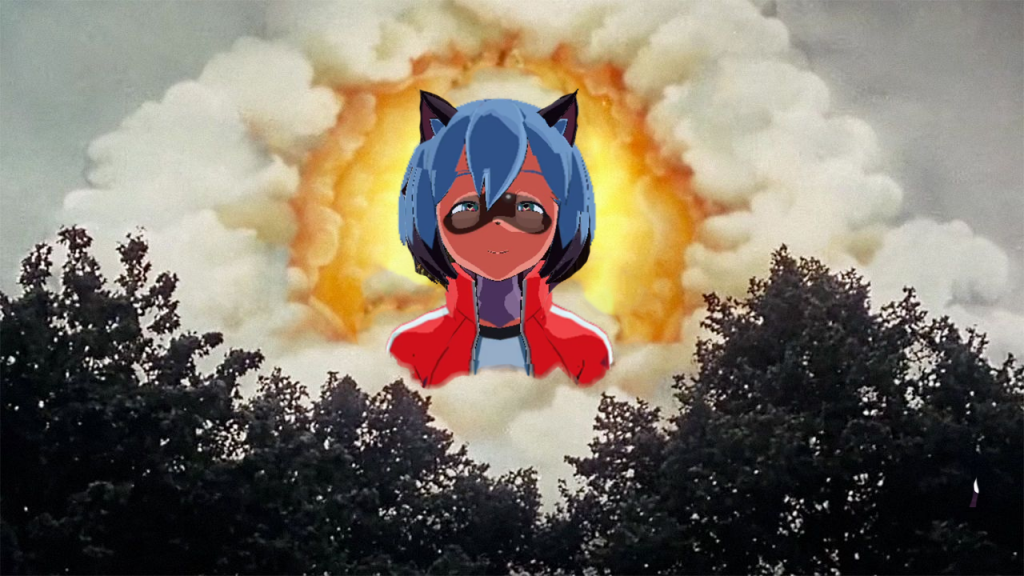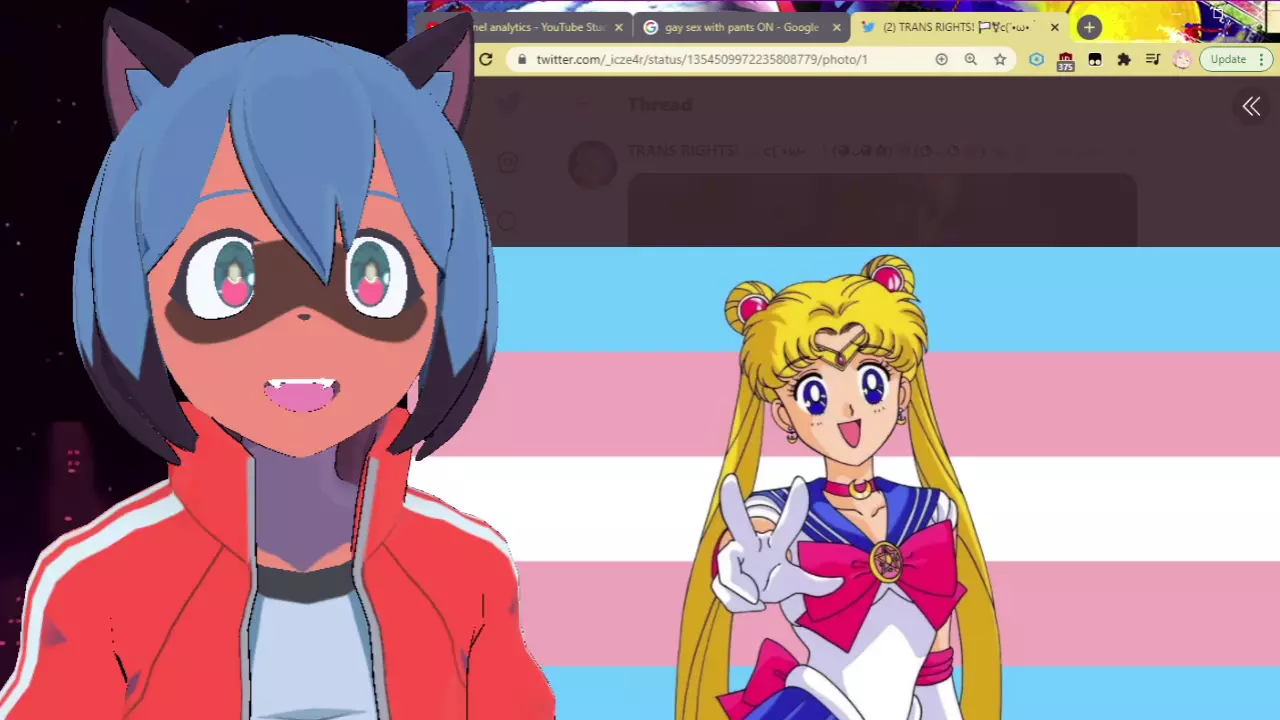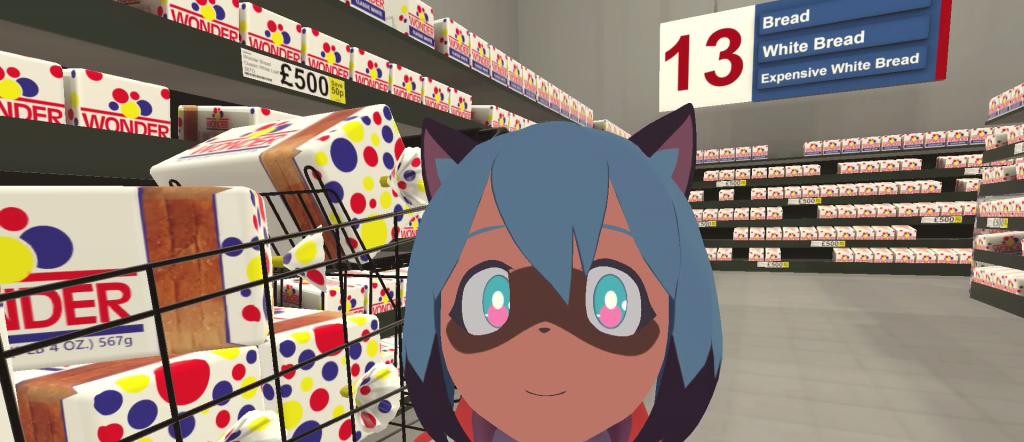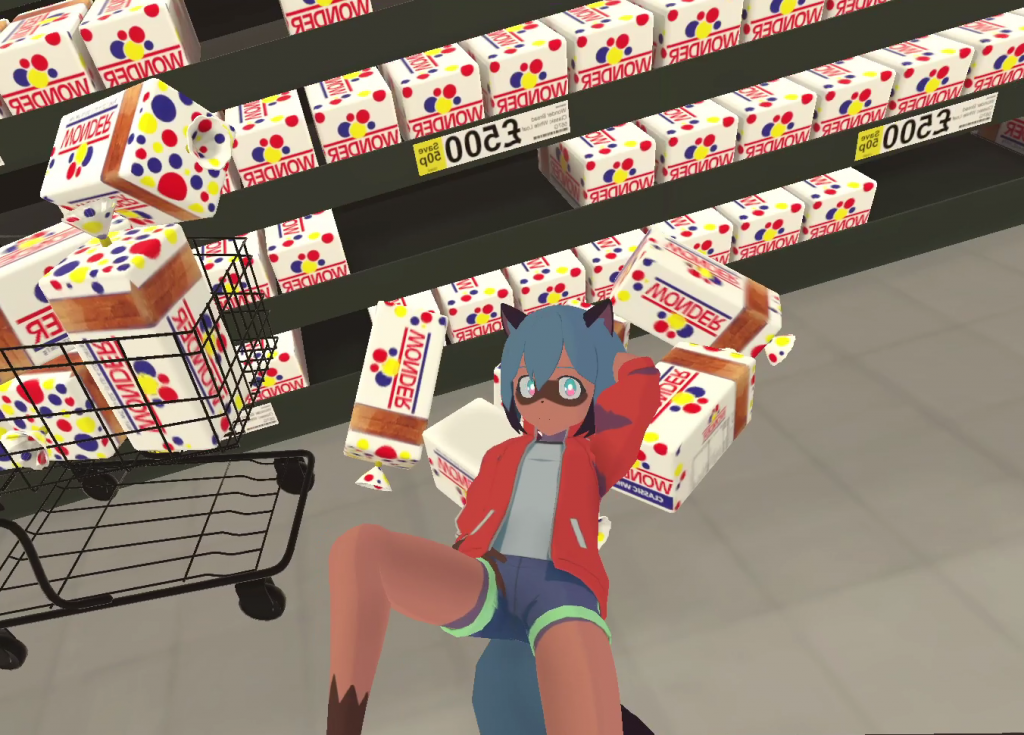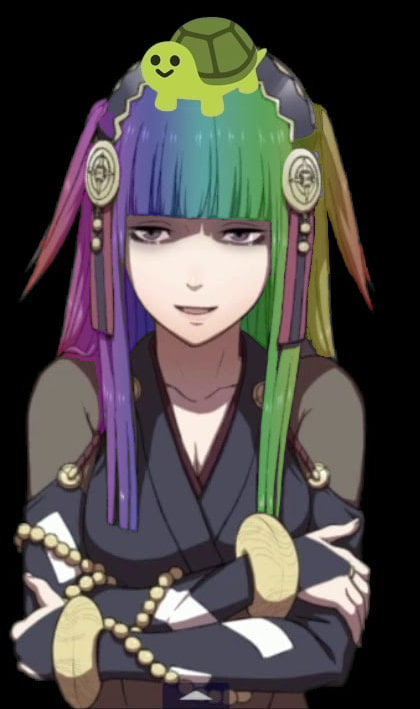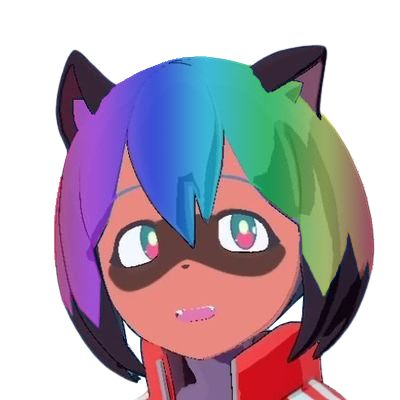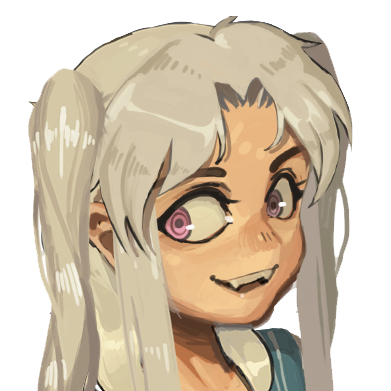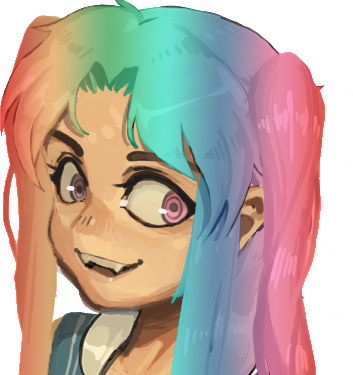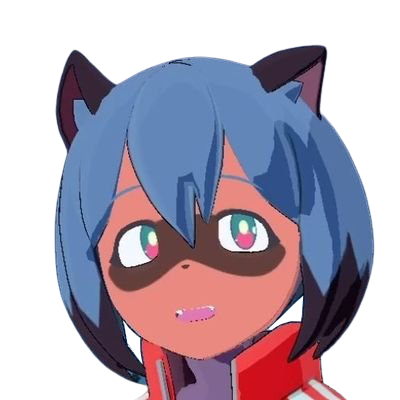 Margaret Gel icze4r YouTube icon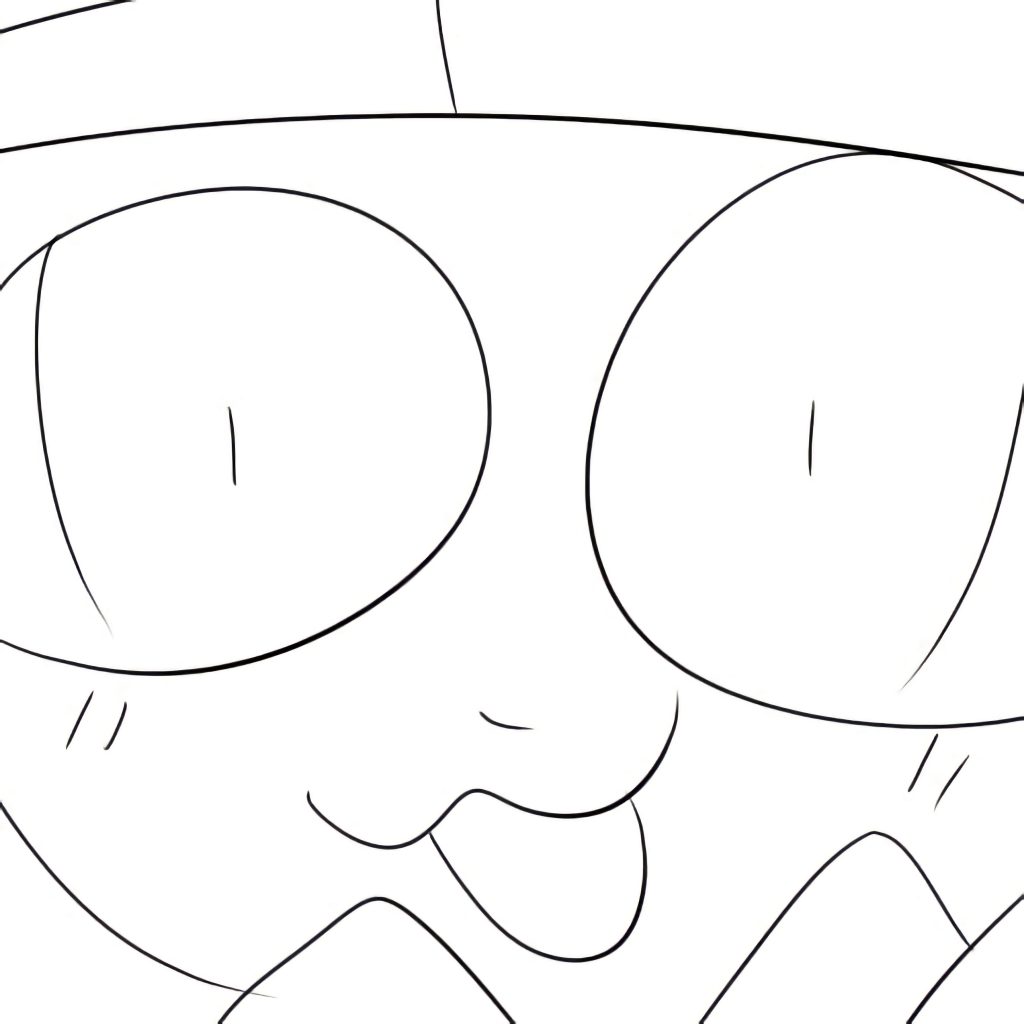 From my IMDb page:
Margaret Gel, better known online as icze4r, or TheBattleAngel, is an Engineer, VTuber, comedian, voice-over artist, digital content creator, and author. Margaret was born on October 21, 1986. She has appeared on over 40 television shows, and has produced over a thousand video essays. She has also self-produced, directed, written and starred in several web-series and independent films.

By the age of 4, Margaret had been published. By the age of 9, she had voice-acted in over 200 episodes of a popular cartoon. By the age of 11, she had completed work on 4 popular video games.

1992 saw Margaret move from Illinois to Japan, where she stayed until 1999, before returning to the United States.

2014 saw Margaret founding an unofficial philanthropist group, called the Space Angels. With her family, friends, and social media followers, between 2014 and 2022, she raised over a million dollars USD for various charitable causes.

Margaret resides in Arcadia, IL, USA, with her wife and daughters.
I got abducted by space aliens around the age of 4.
I've stood on the Moon.
---
Biography
I was born a child.
As a child, I voice-acted Usagi Tsukino in a Sailor Moon fan dub— completely.
I also used to translate obscure/rare anime video games from Japanese to English, as well as manga, doujinshi, and a radio drama or three.
I started working on video games from an early age. I have a few under my belt, though I've always felt like I was always disrespected during the process. It was a very macho asshole environment.
Right now, I'm interested in writing, art, and lumberjackery.
---
Tidbits
I'm Verified on Amazon, Bing, and twice on Google.
John Romero once told me that I'm his favorite gamer.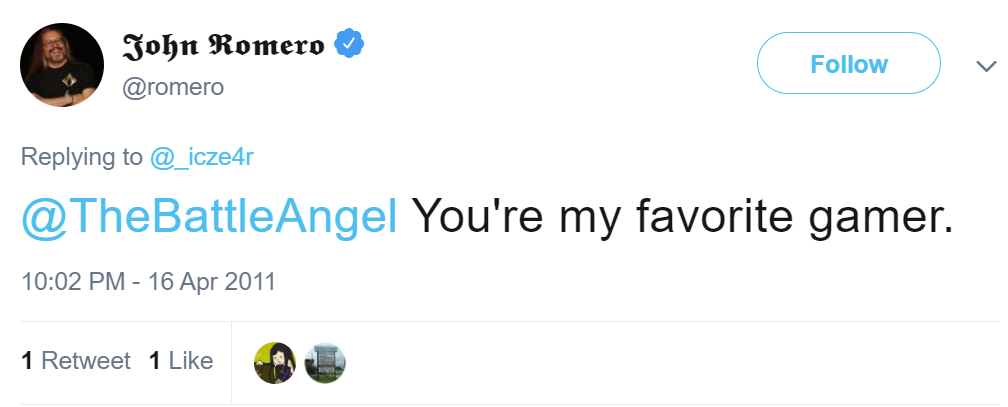 Google Knowledge Panel ID: /g/11rc4v6ybp
Google Knowledge Panel ID for book "Dragons: the Anunnaki": /g/11pxt_0w62
Bing page: https://www.bing.com/public/icze4r
IMDB page: https://www.imdb.com/name/nm0694541/
Personal website: https://www.icze4r.org/
Twitter: https://twitter.com/icze4r
YouTube: https://www.youtube.com/icze4r
Instagram: https://www.instagram.com/icze4r
Polywork: https://www.polywork.com/icze4r
Facebook: https://www.facebook.com/icze4r
Twitch: https://www.twitch.tv/icze4r
Soundcloud: https://www.soundcloud.com/icze4r
---
I've raised at least $333,333 USD and probably over a million USD for various charitable causes online. Mostly GoFundMe's. I also raised money for RIP Medical Debt.
Through my donations, I've helped them purchase and forgive over $30,000 in medical debt.
---
Fun Margaret Fact of the Eternity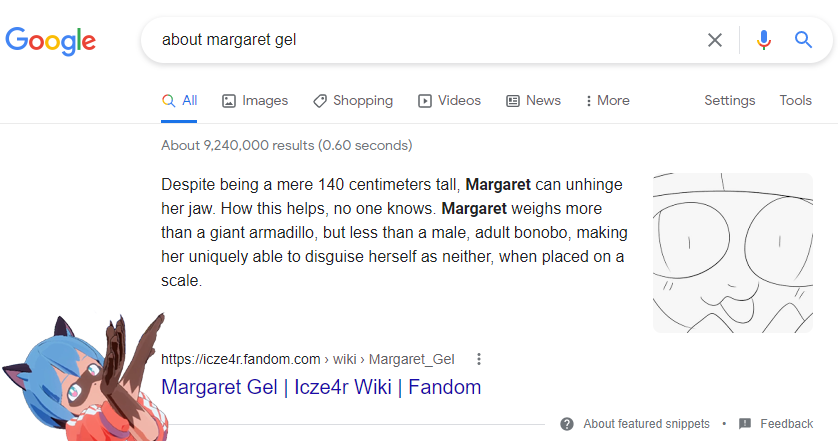 ---
Margaret Gel icze4r Image Gallery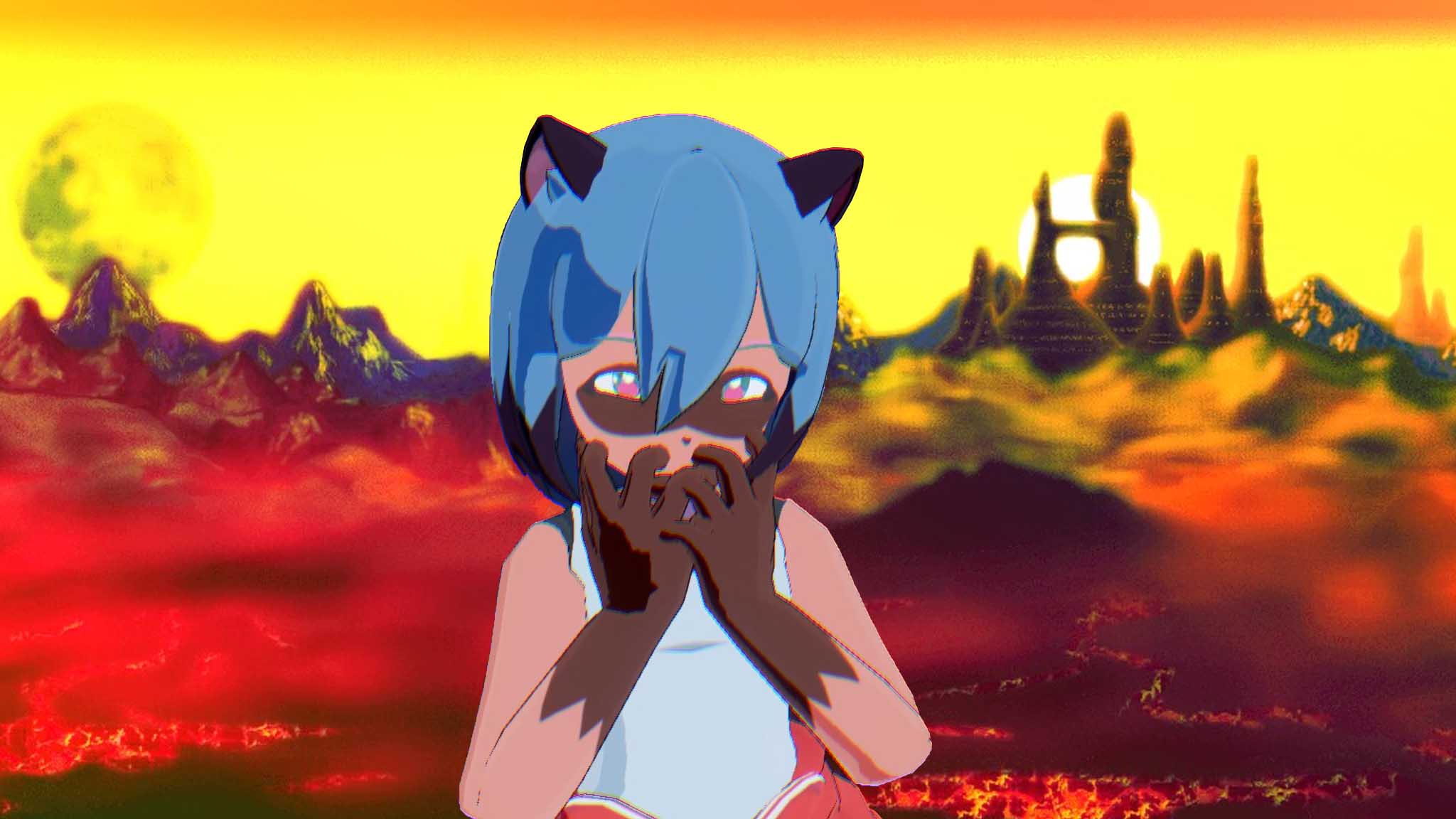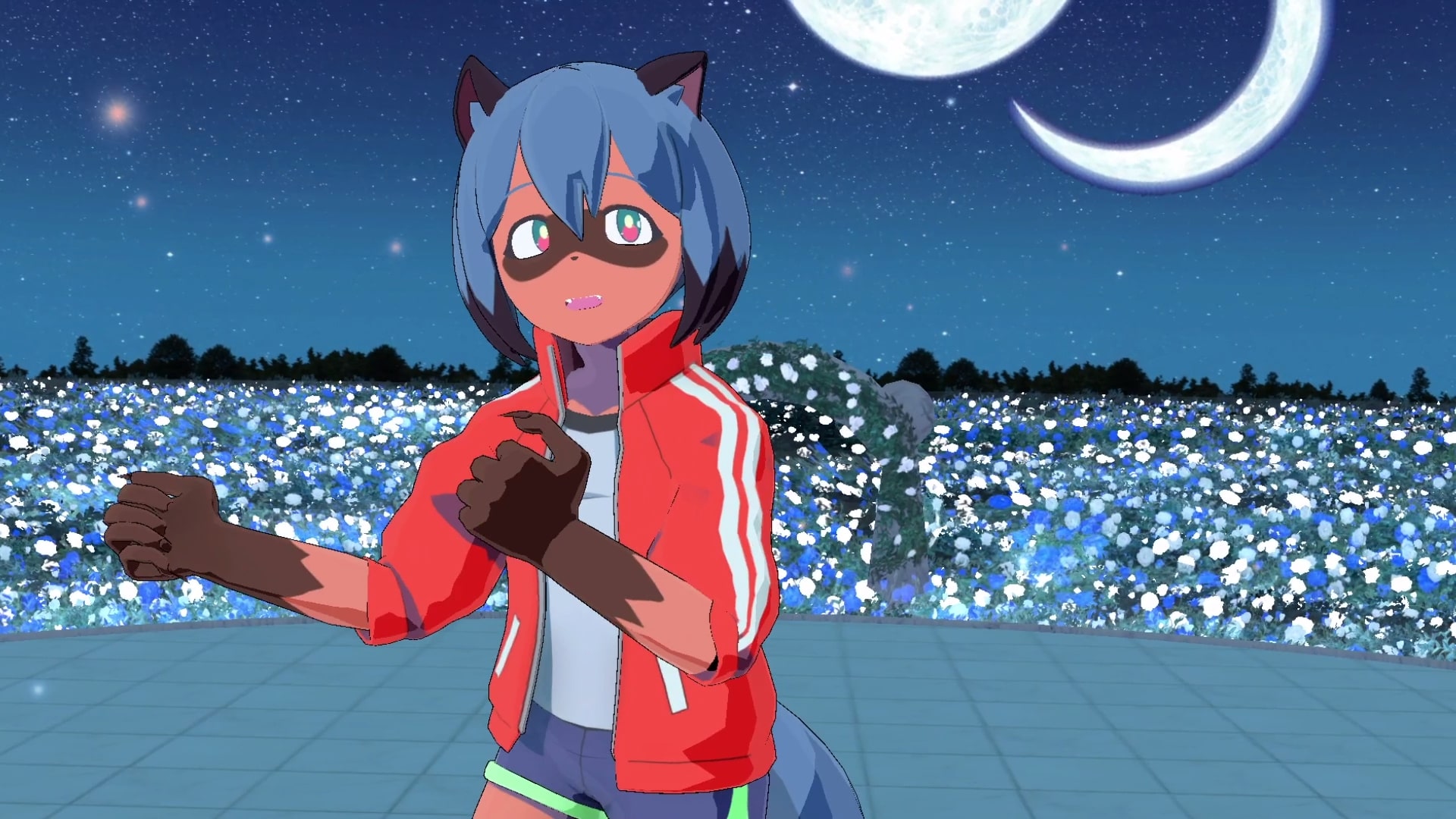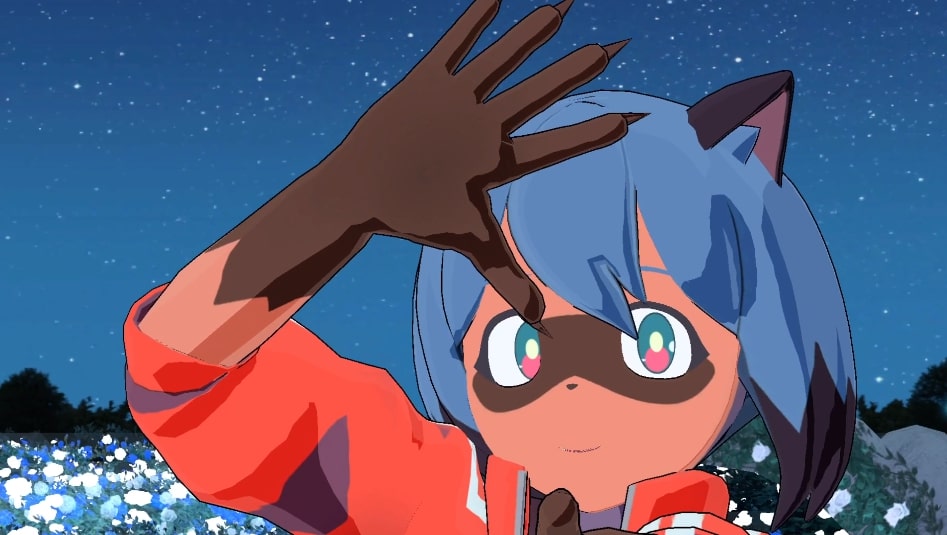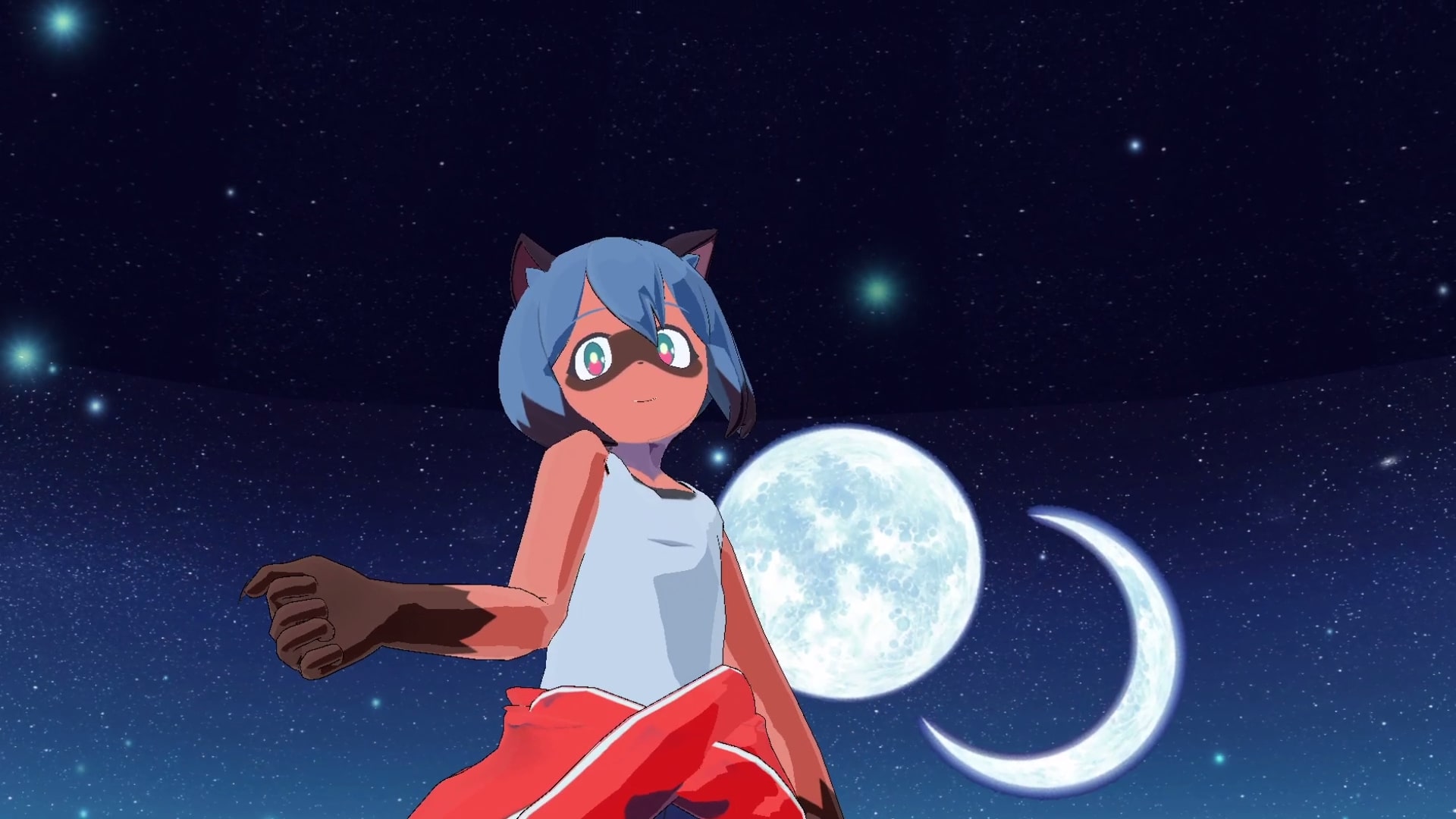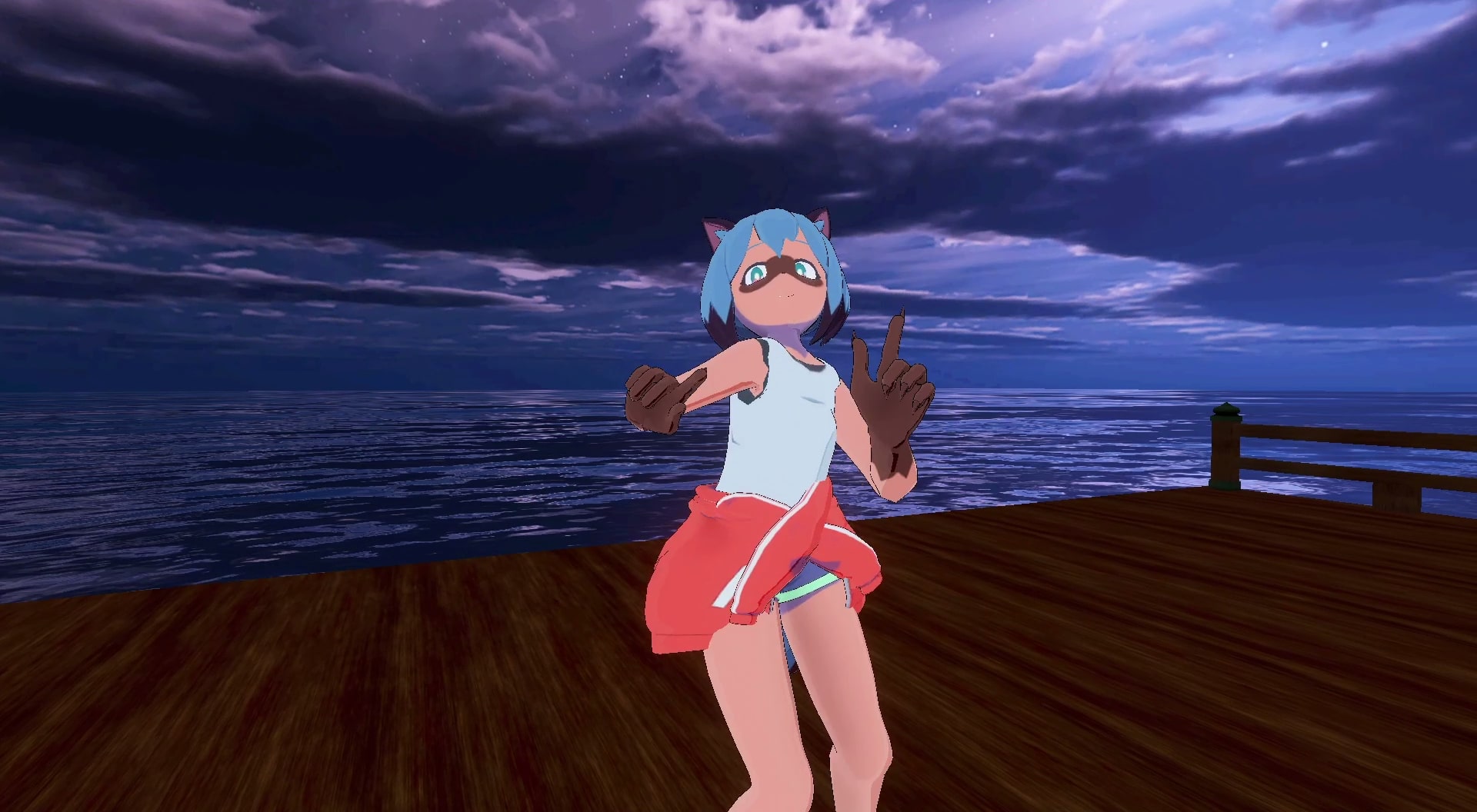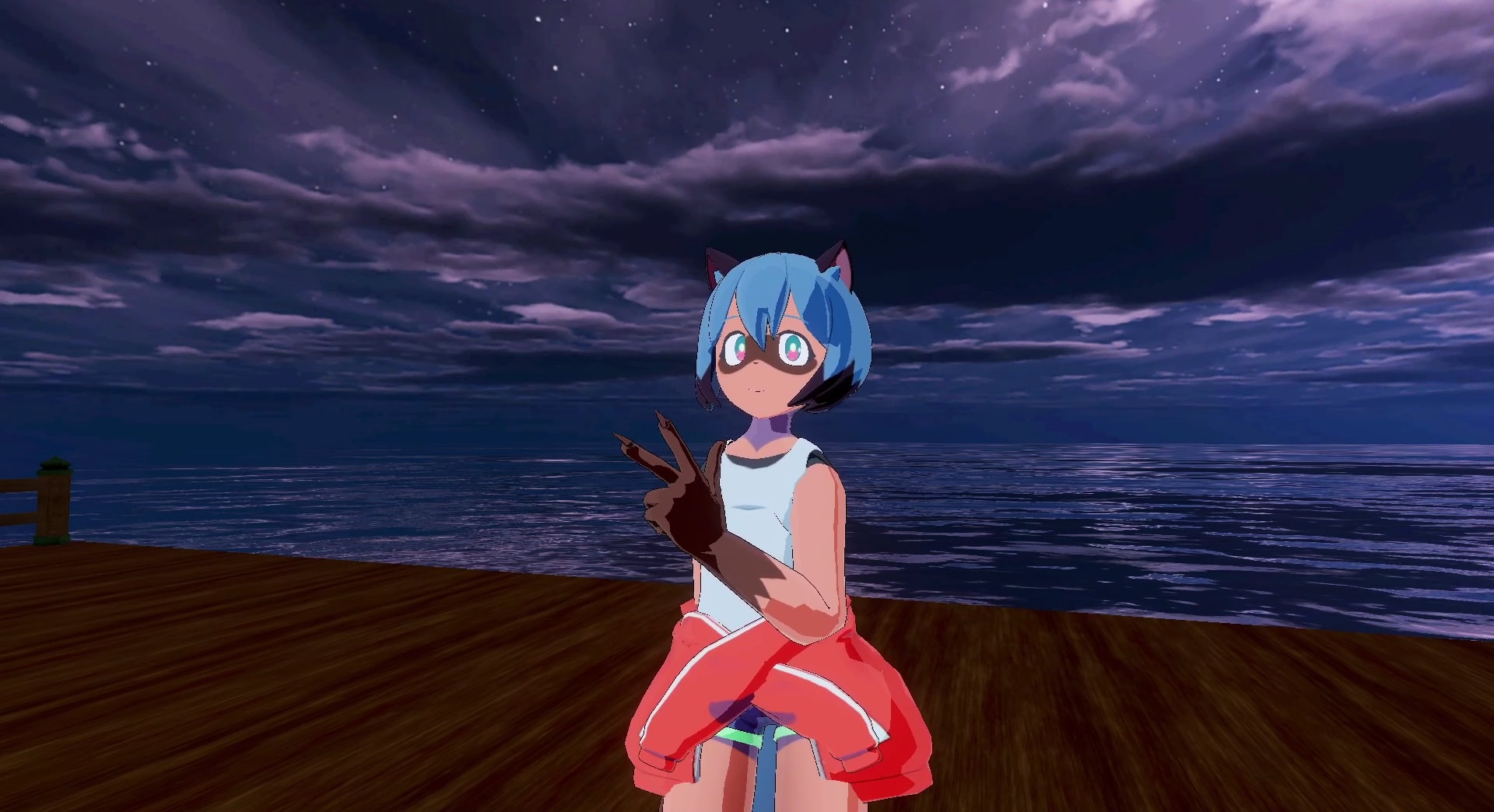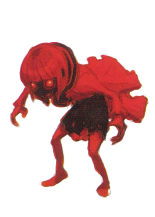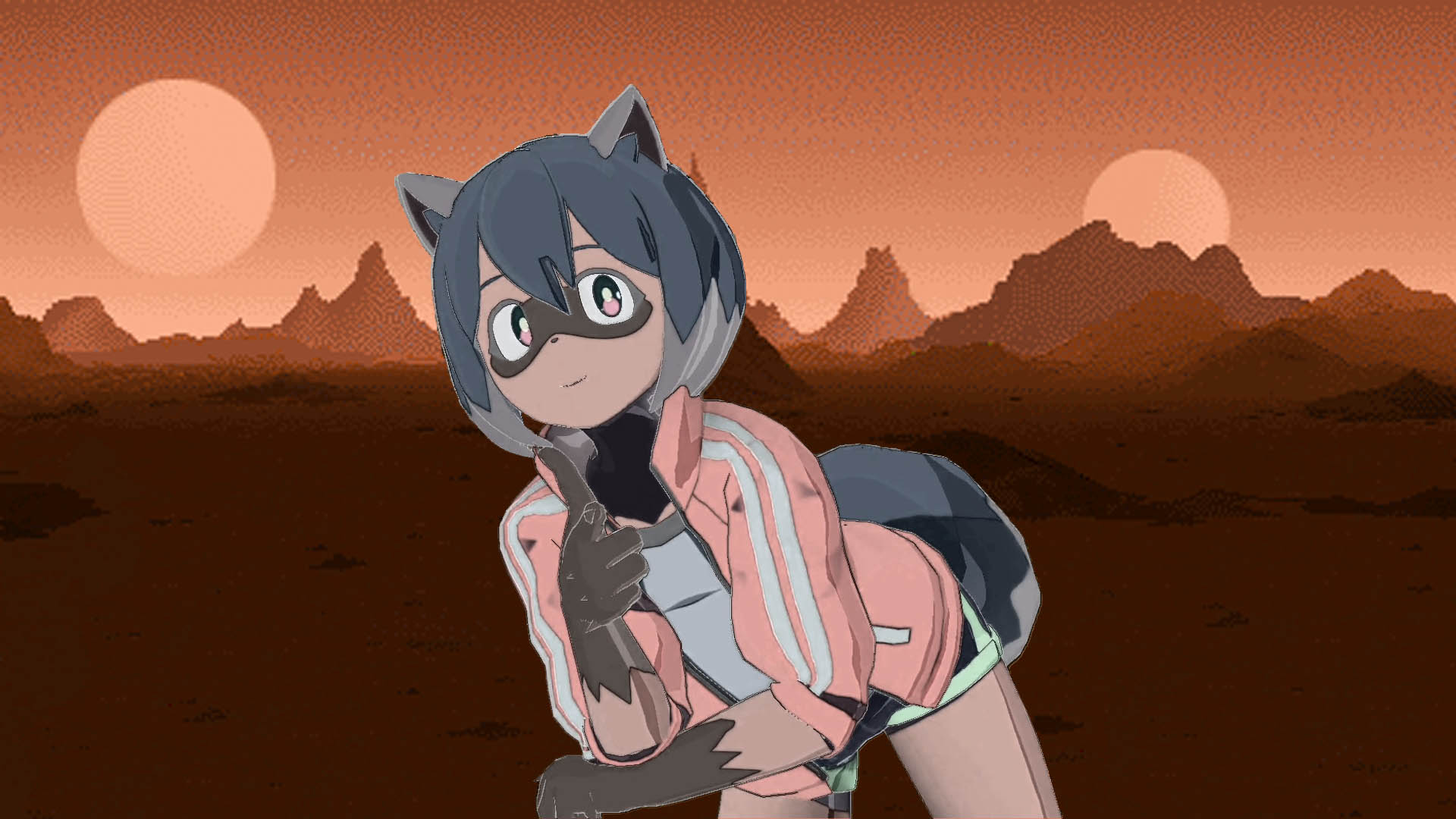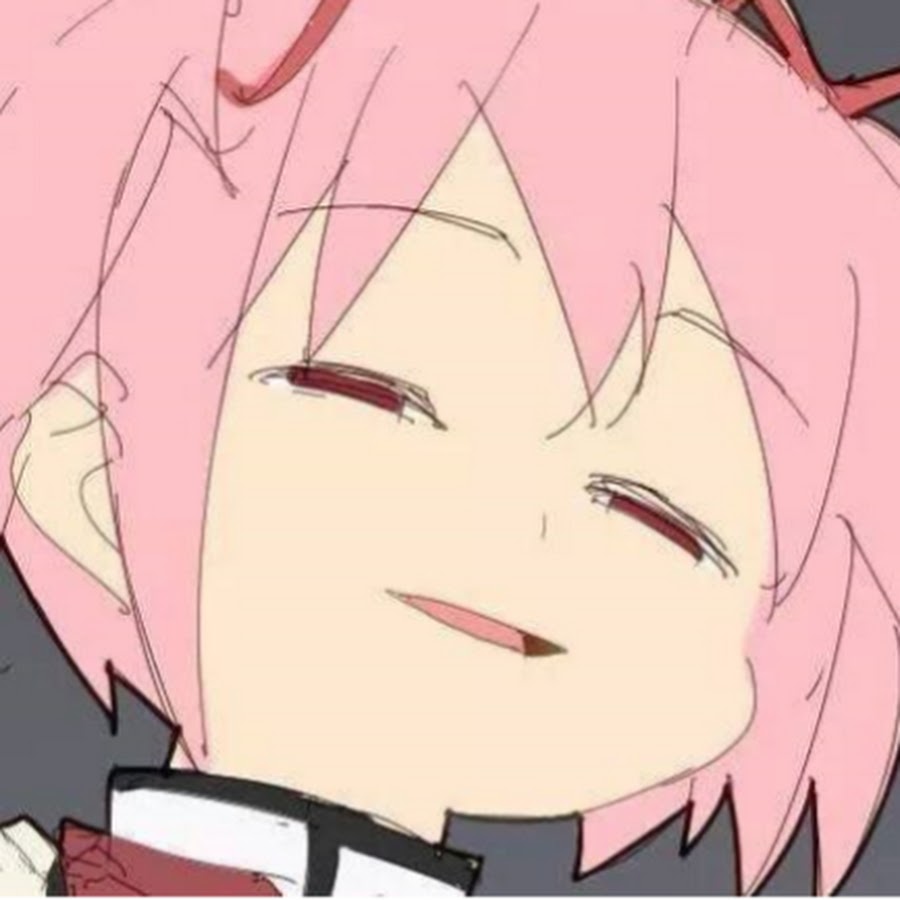 Margaret Gel icze4r former YouTube icon
---
Margaret Gel icze4r VTuber Rigs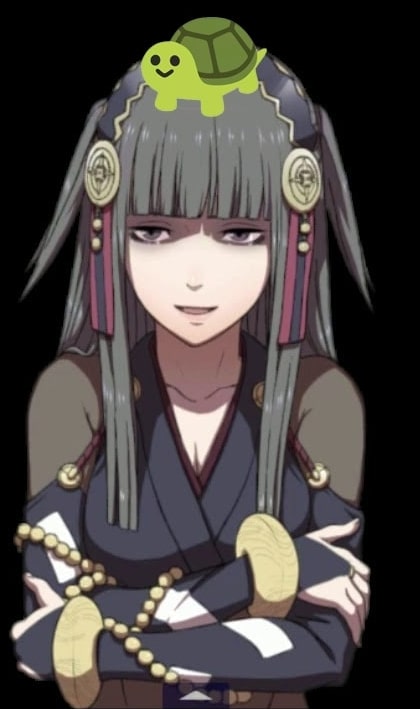 raconteuse