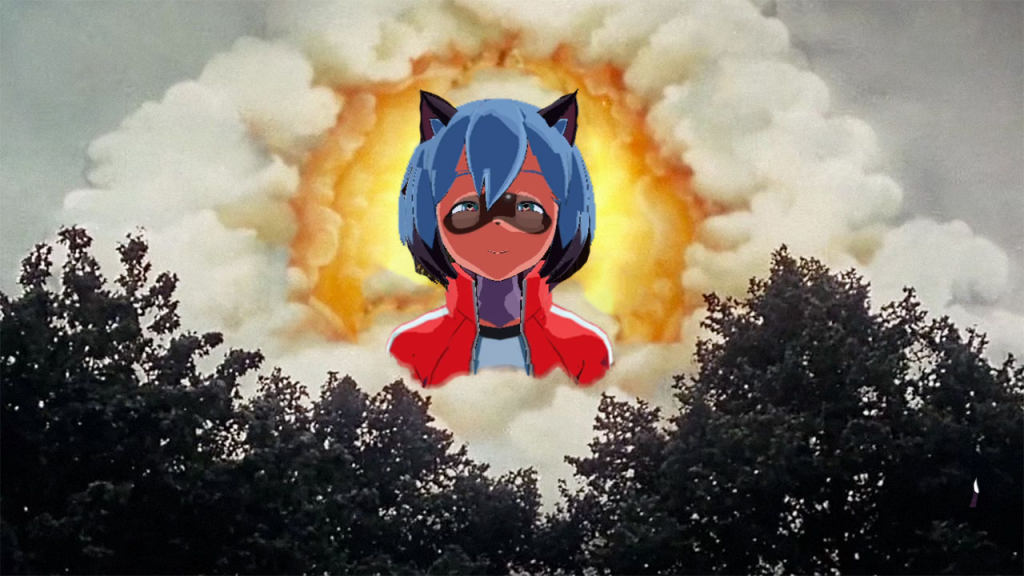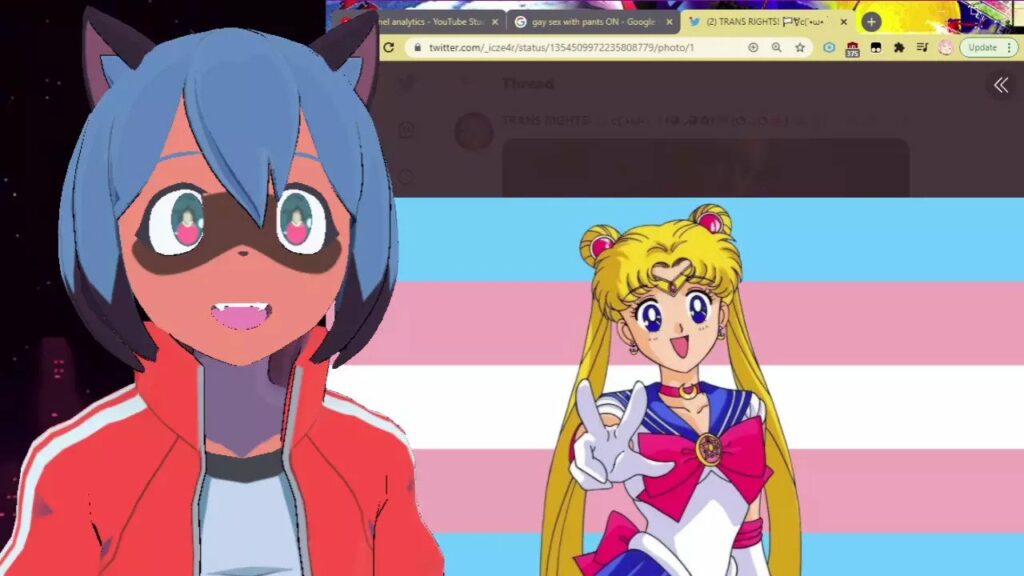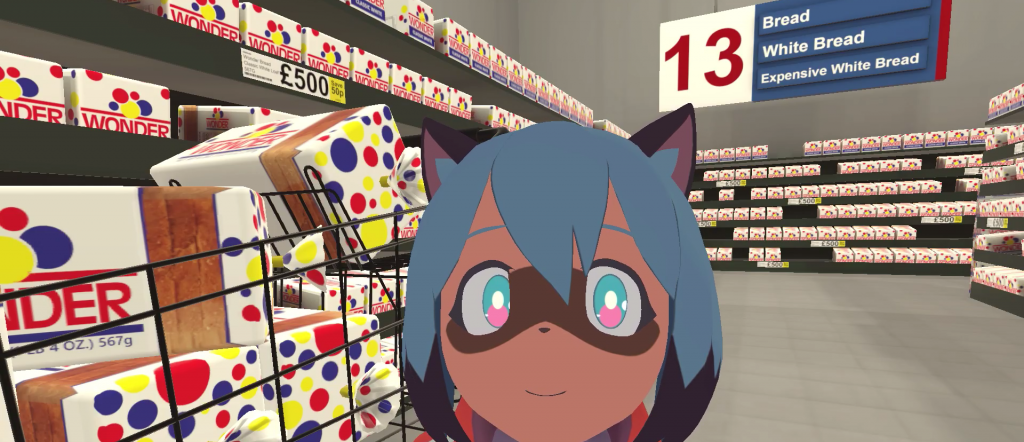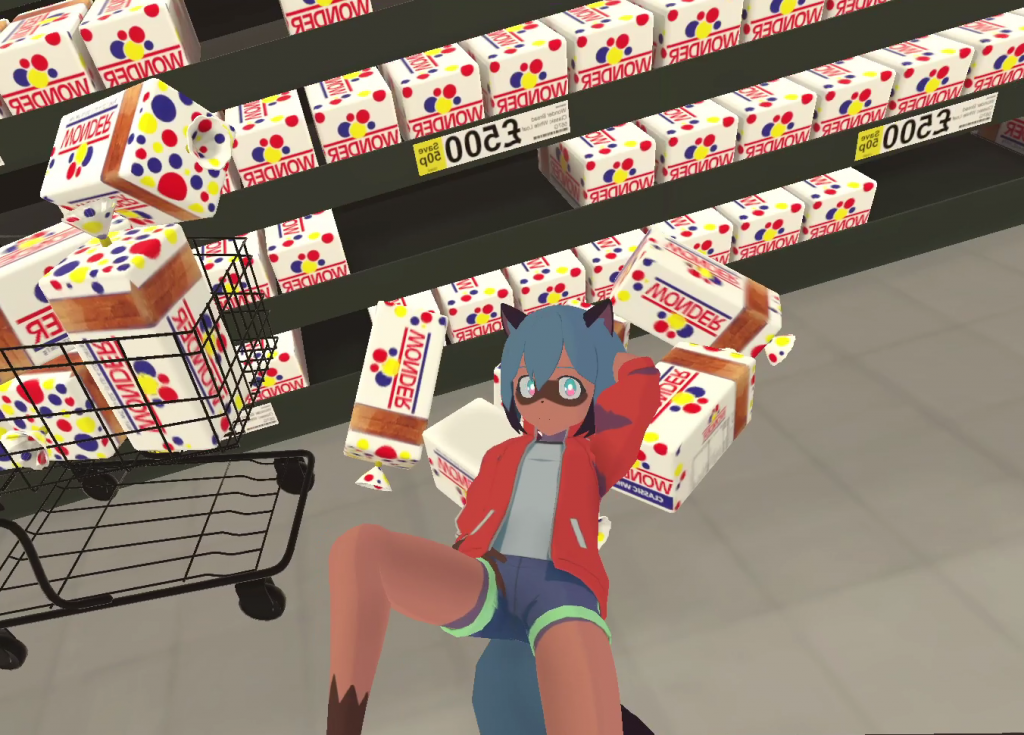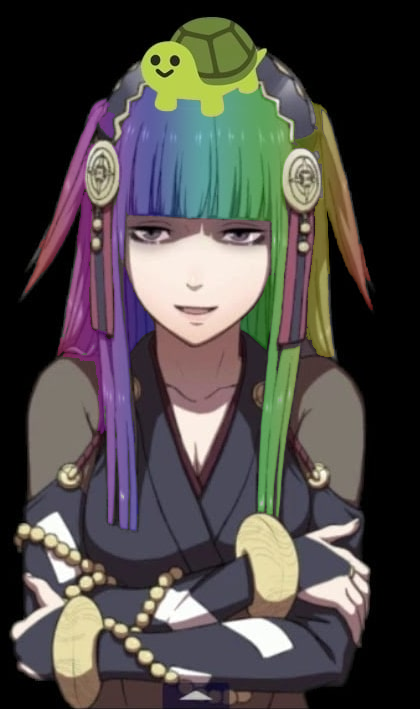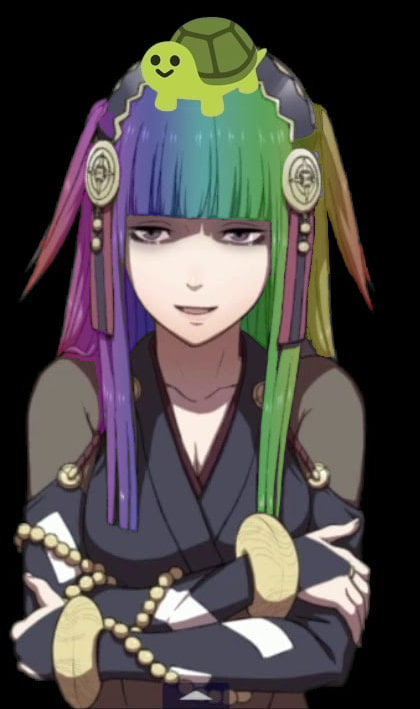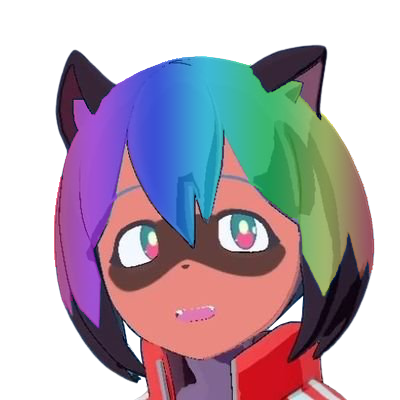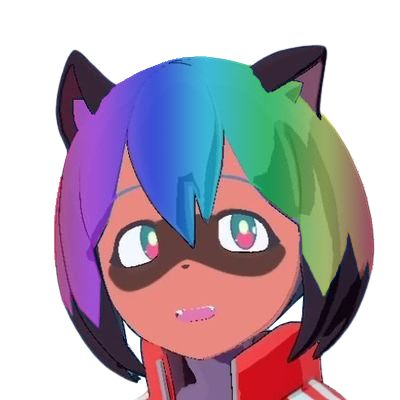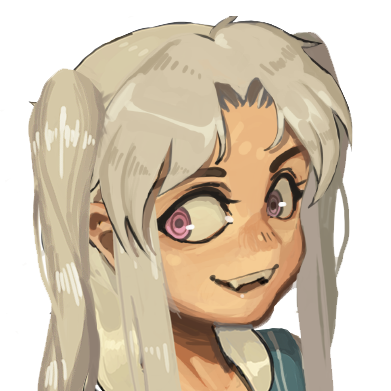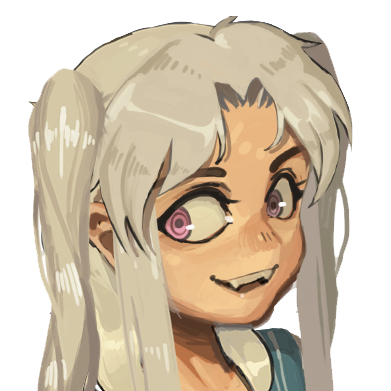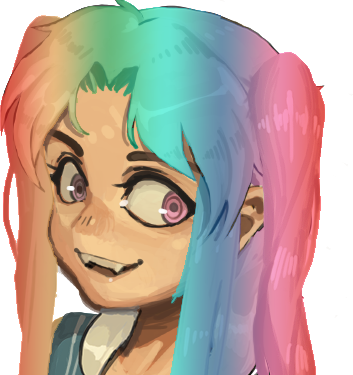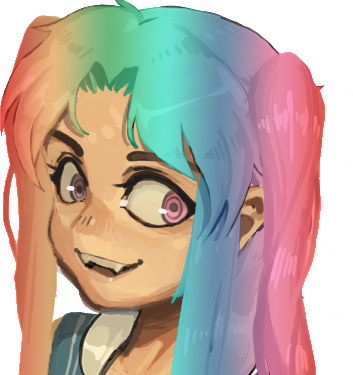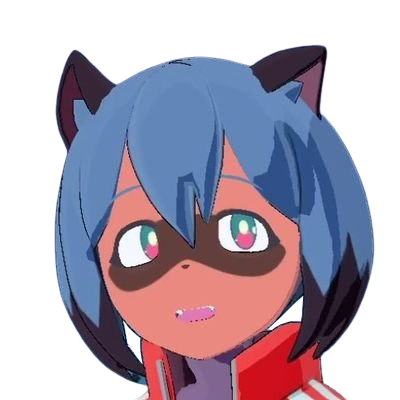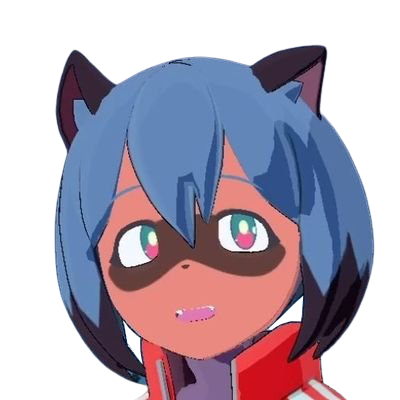 Margaret Gel icze4r YouTube icon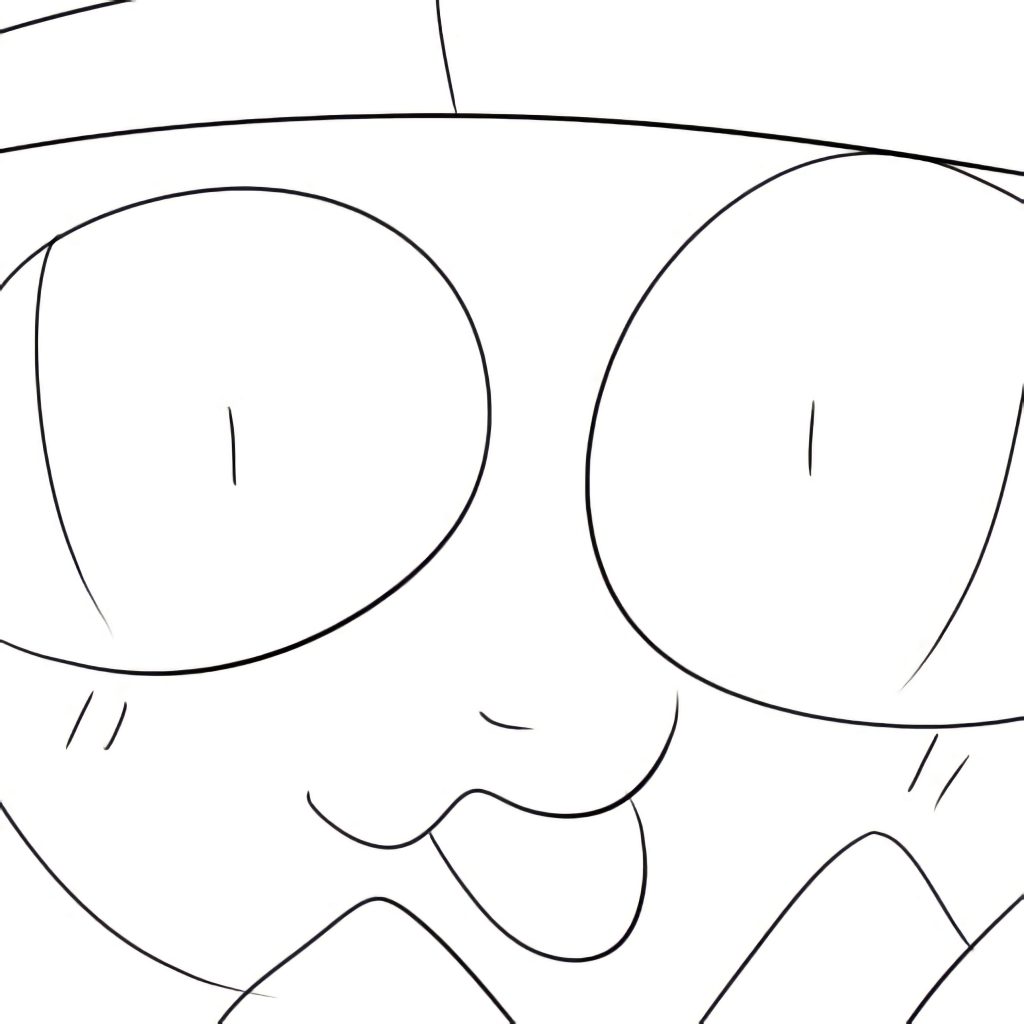 I got abducted by space aliens around the age of 4.
I've stood on the Moon.
---
Biography
I was born a child.
As a child, I voice-acted Usagi Tsukino in a Sailor Moon fan dub— completely.
I also used to translate obscure/rare anime video games from Japanese to English, as well as manga, doujinshi, and a radio drama or three.
I started working on video games from an early age. I have a few under my belt, though I've always felt like I was always disrespected during the process. It was a very macho asshole environment.
Right now, I'm interested in writing, art, and lumberjackery.
---
Tidbits
I'm Verified on Amazon, Bing, and twice on Google.
John Romero once told me that I'm his favorite gamer.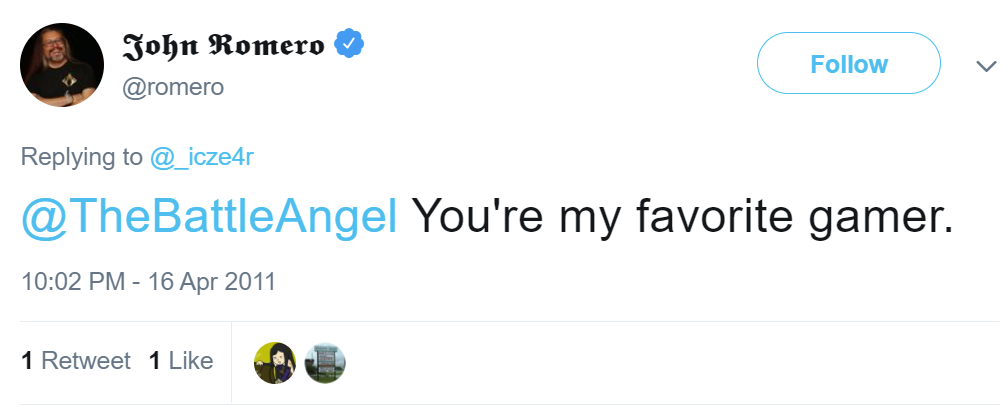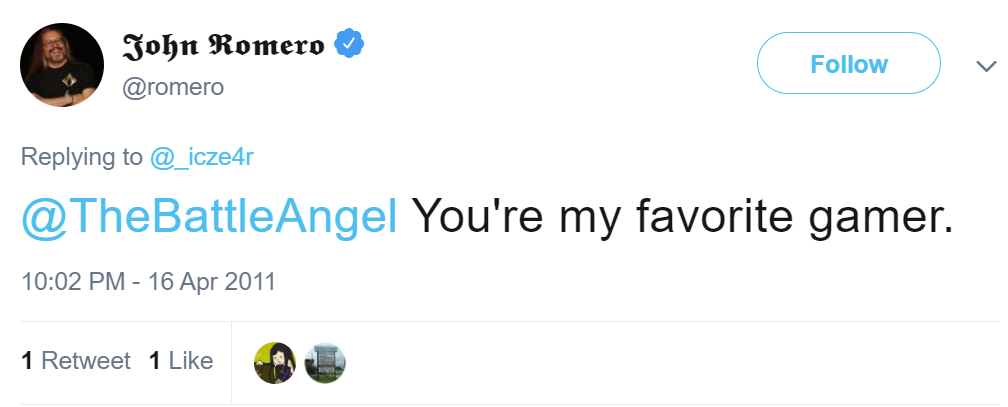 Google Knowledge Panel ID: /g/11rc4v6ybp
Google Knowledge Panel ID for book "Dragons: the Anunnaki": /g/11pxt_0w62
Bing page: https://www.bing.com/public/icze4r
IMDB page: https://www.imdb.com/name/nm0694541/
Personal website: https://www.icze4r.org/
Twitter: https://twitter.com/icze4r
YouTube: https://www.youtube.com/icze4r
Instagram: https://www.instagram.com/icze4r
Polywork: https://www.polywork.com/icze4r
Facebook: https://www.facebook.com/icze4r
Twitch: https://www.twitch.tv/icze4r
Soundcloud: https://www.soundcloud.com/icze4r
---
I've raised at least $333,333 USD and probably over a million USD for various charitable causes online. Mostly GoFundMe's. I also raised money for RIP Medical Debt.
Through my donations, I've helped them purchase and forgive over $30,000 in medical debt.
---
Fun Margaret Fact of the Eternity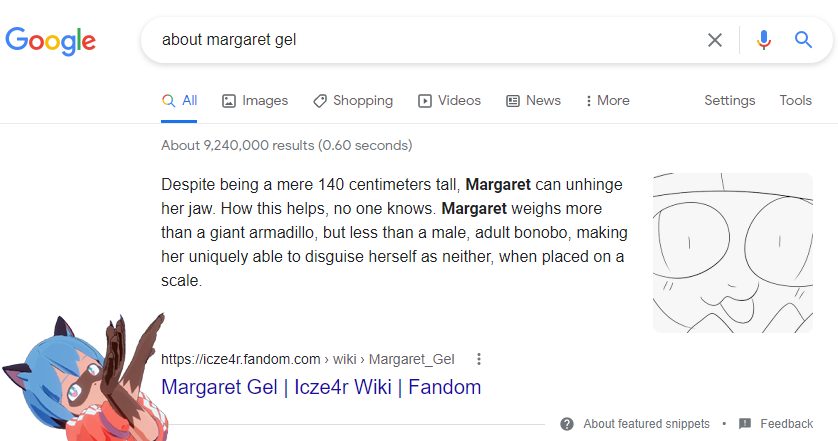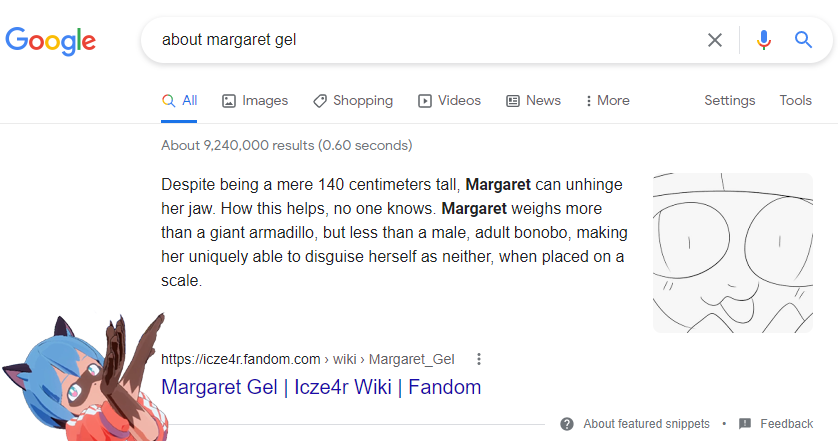 ---
Margaret Gel icze4r Image Gallery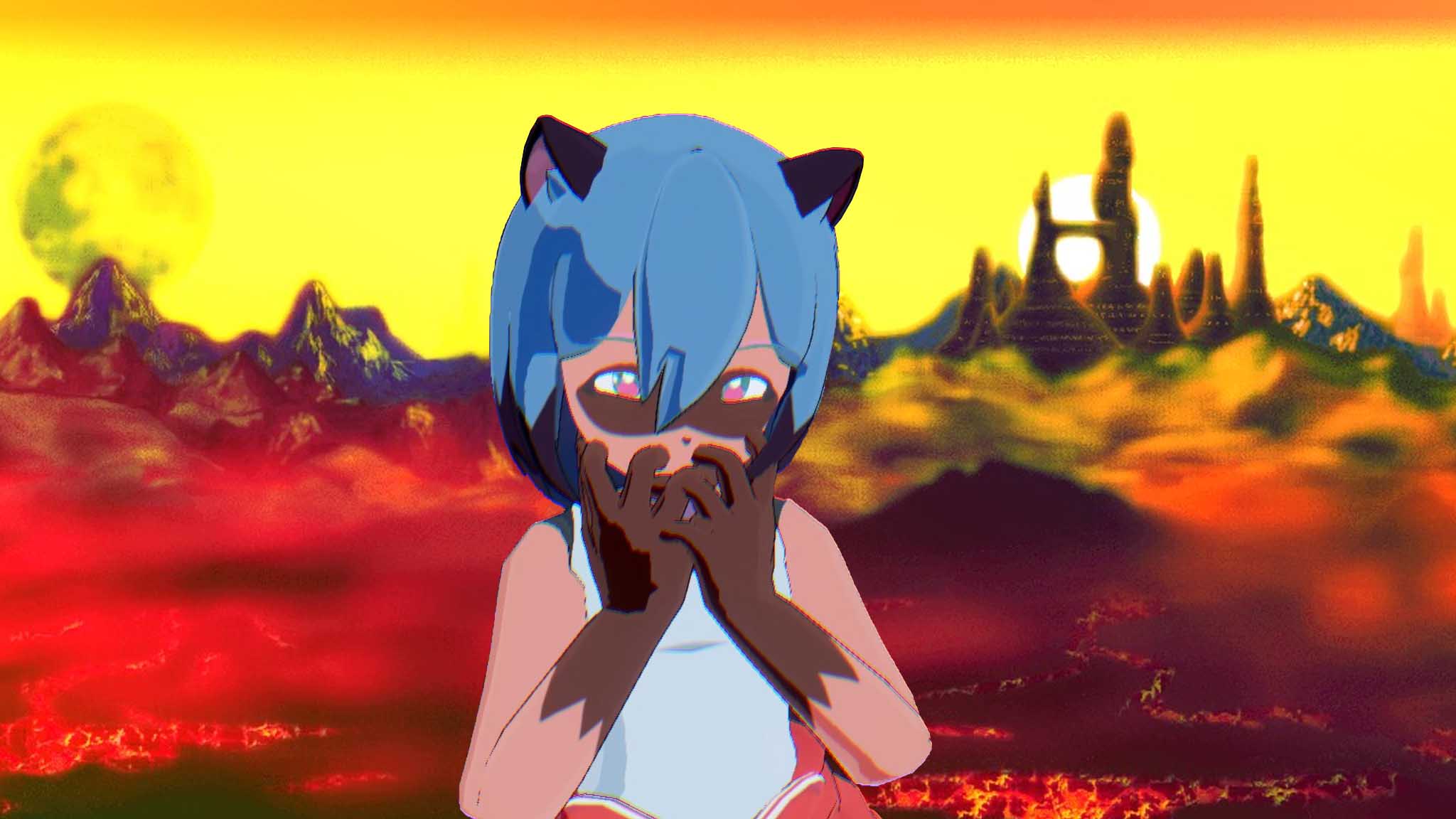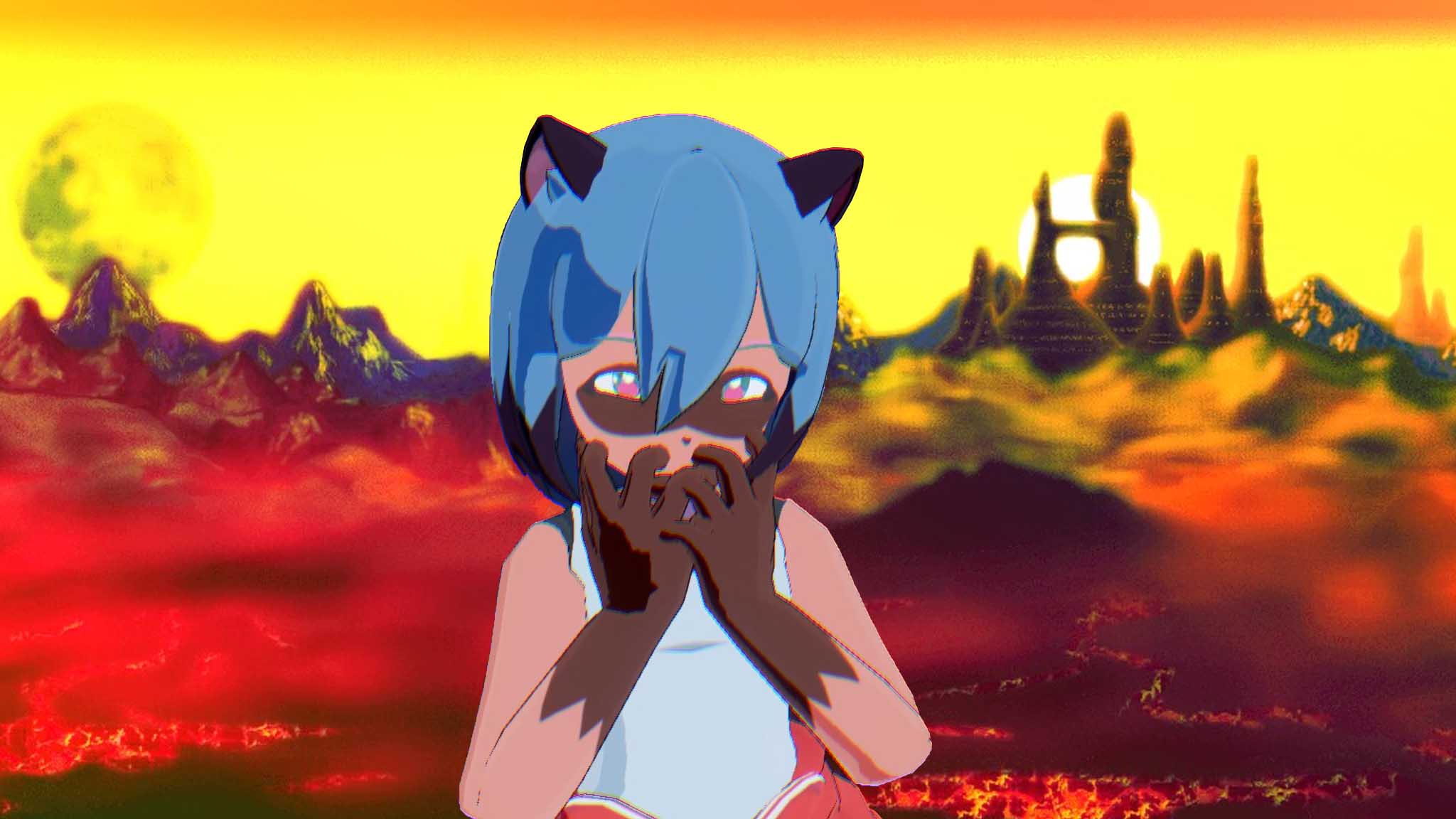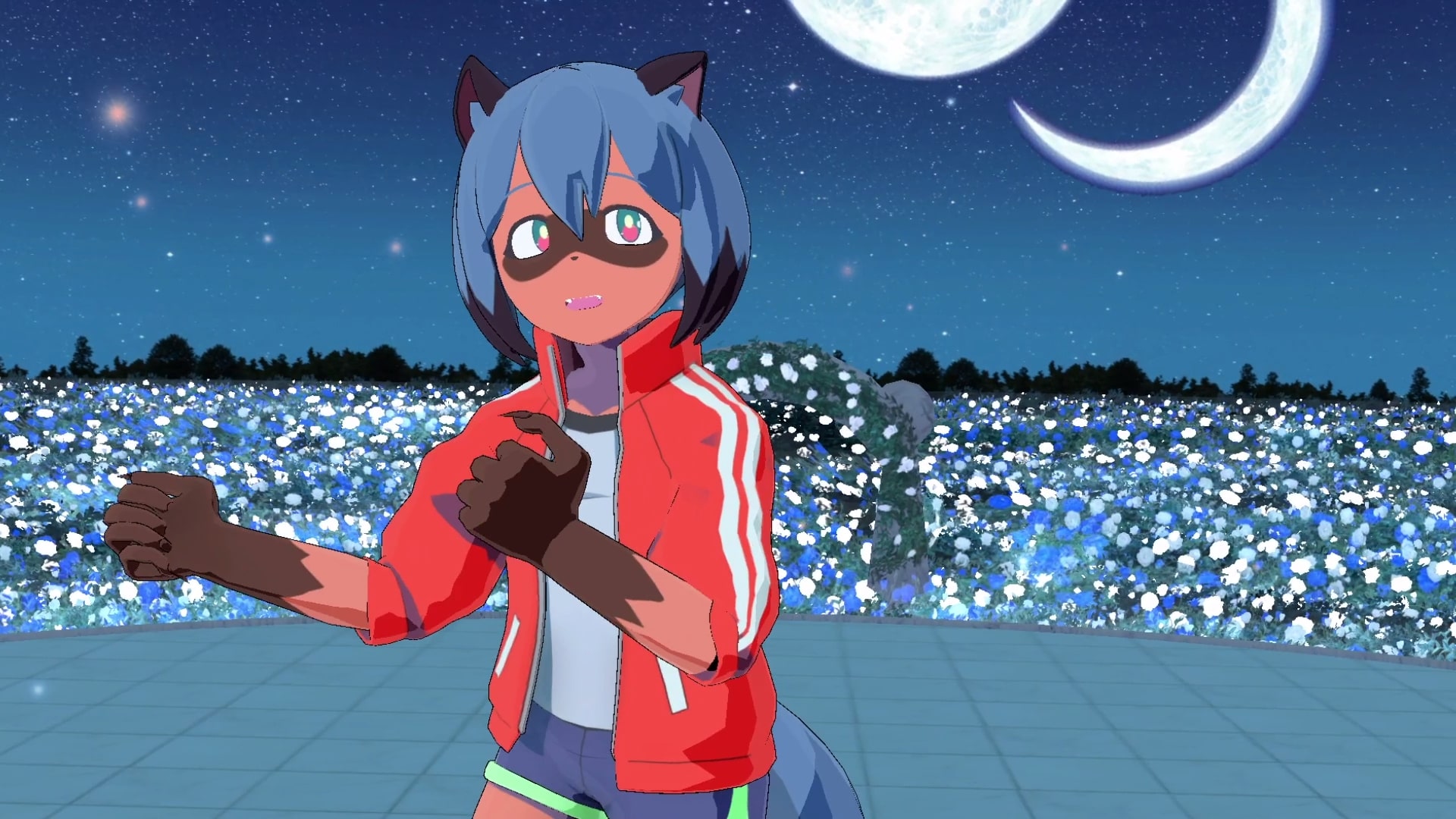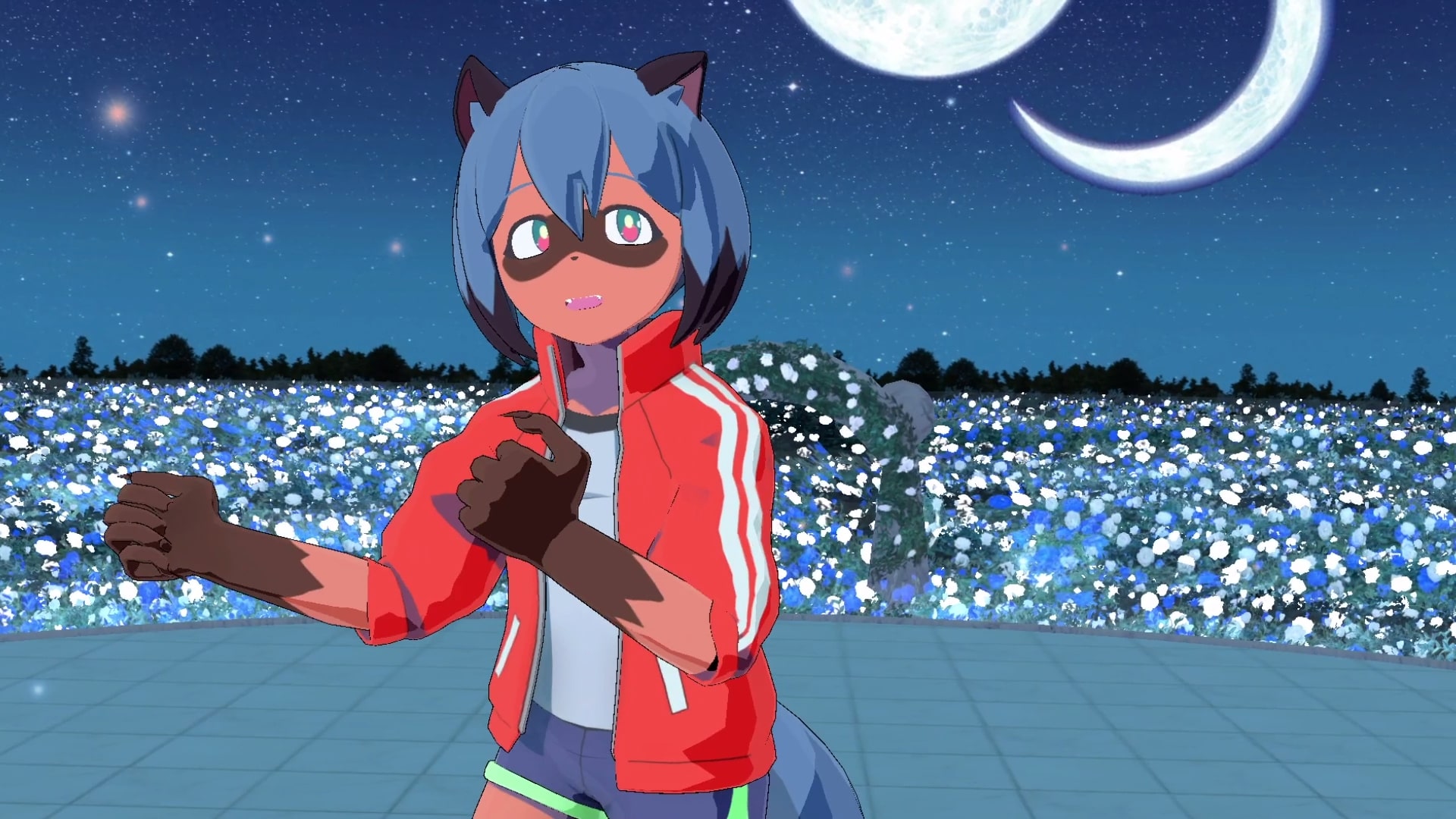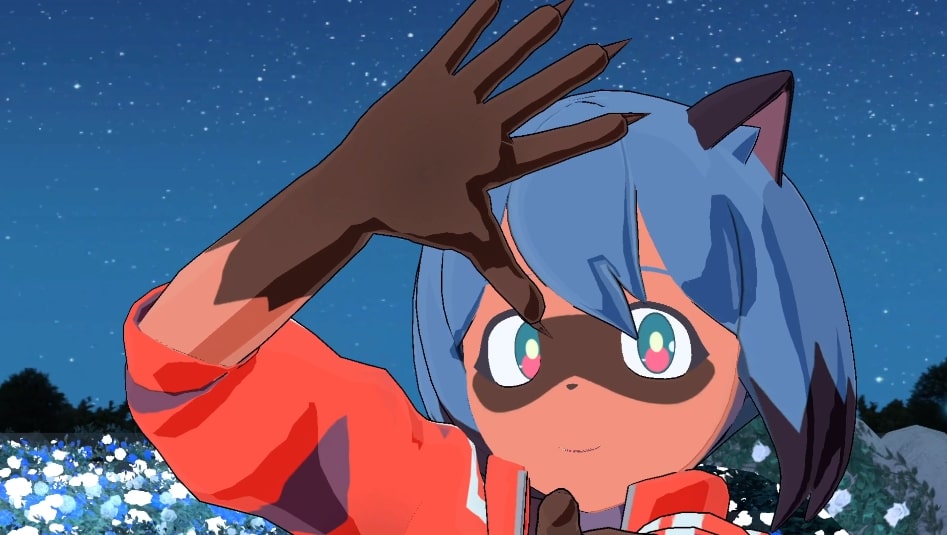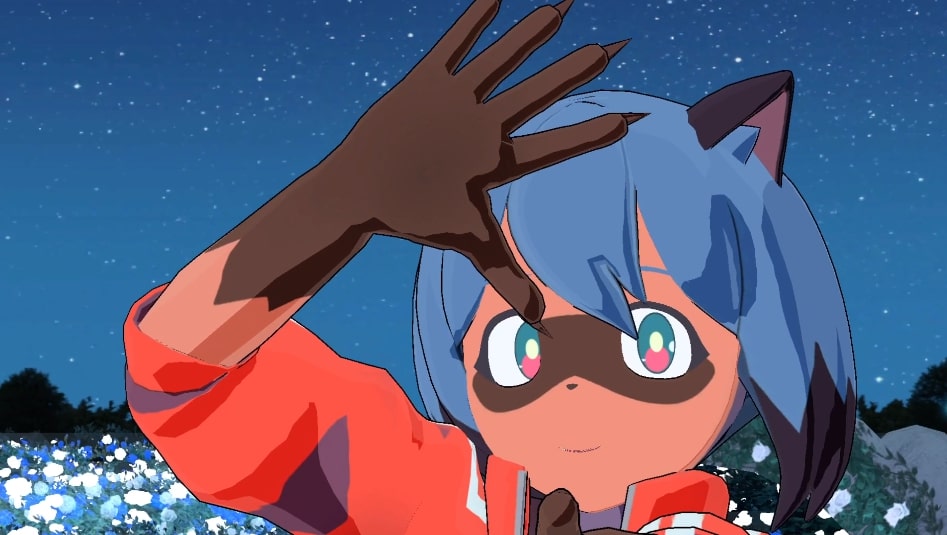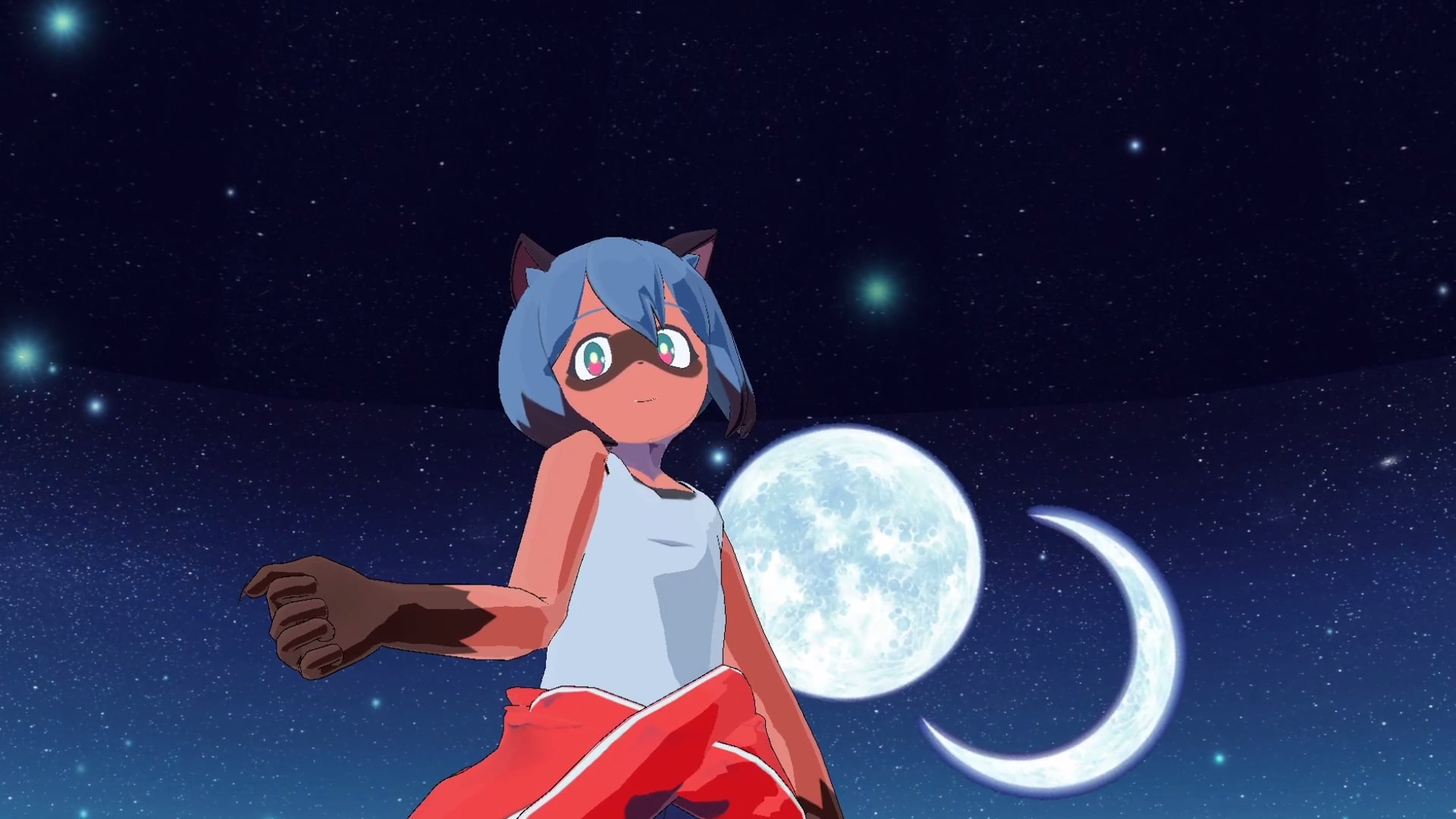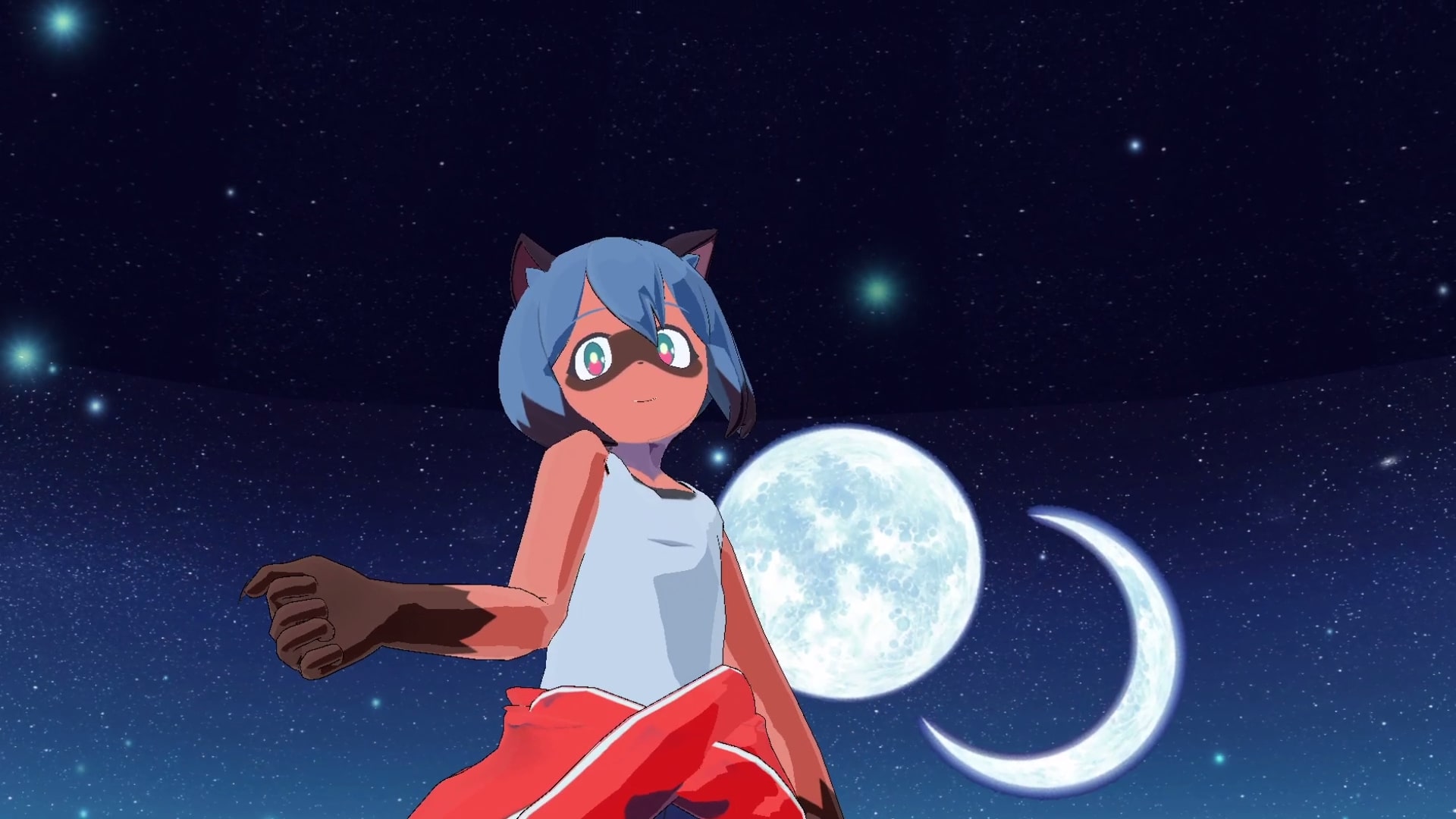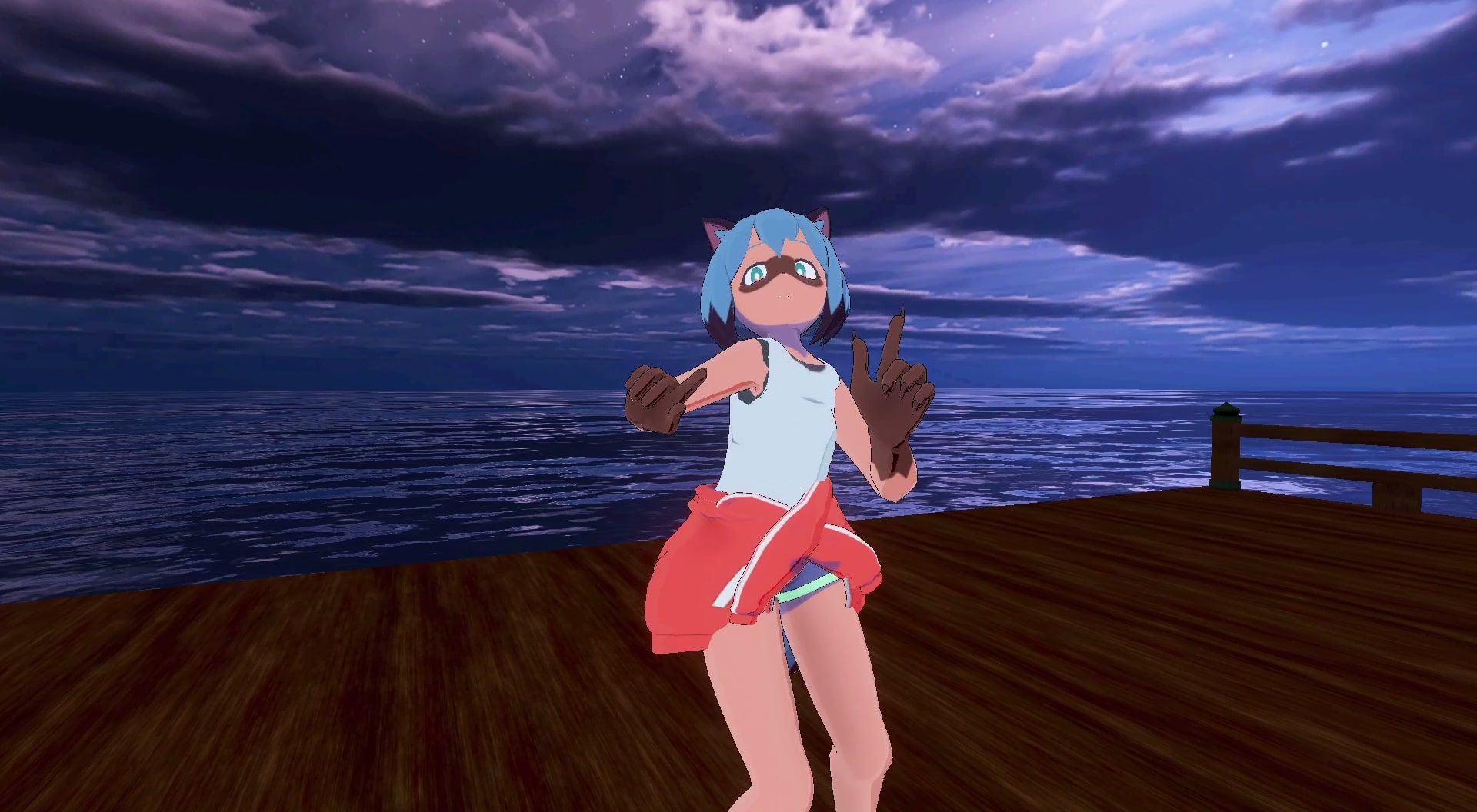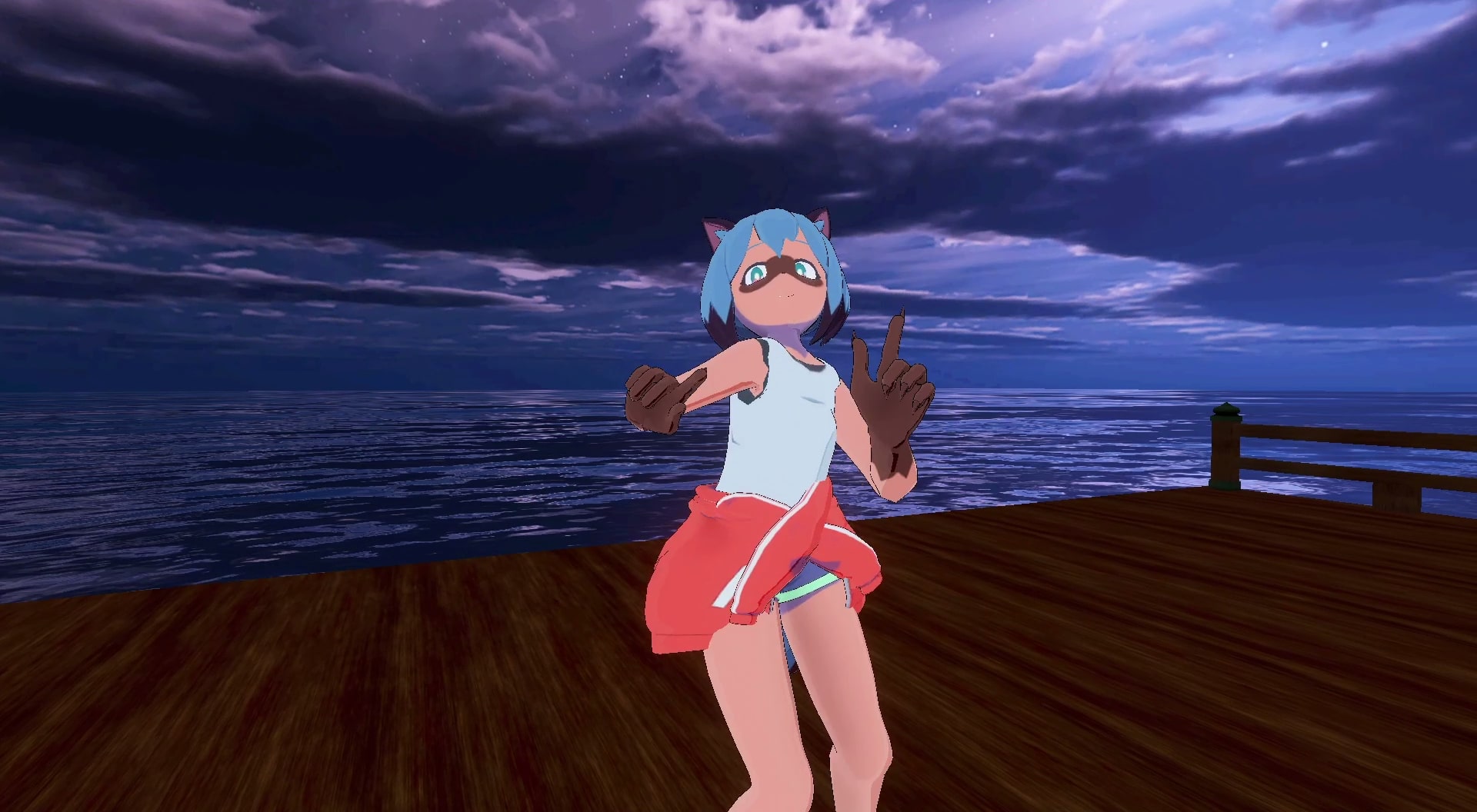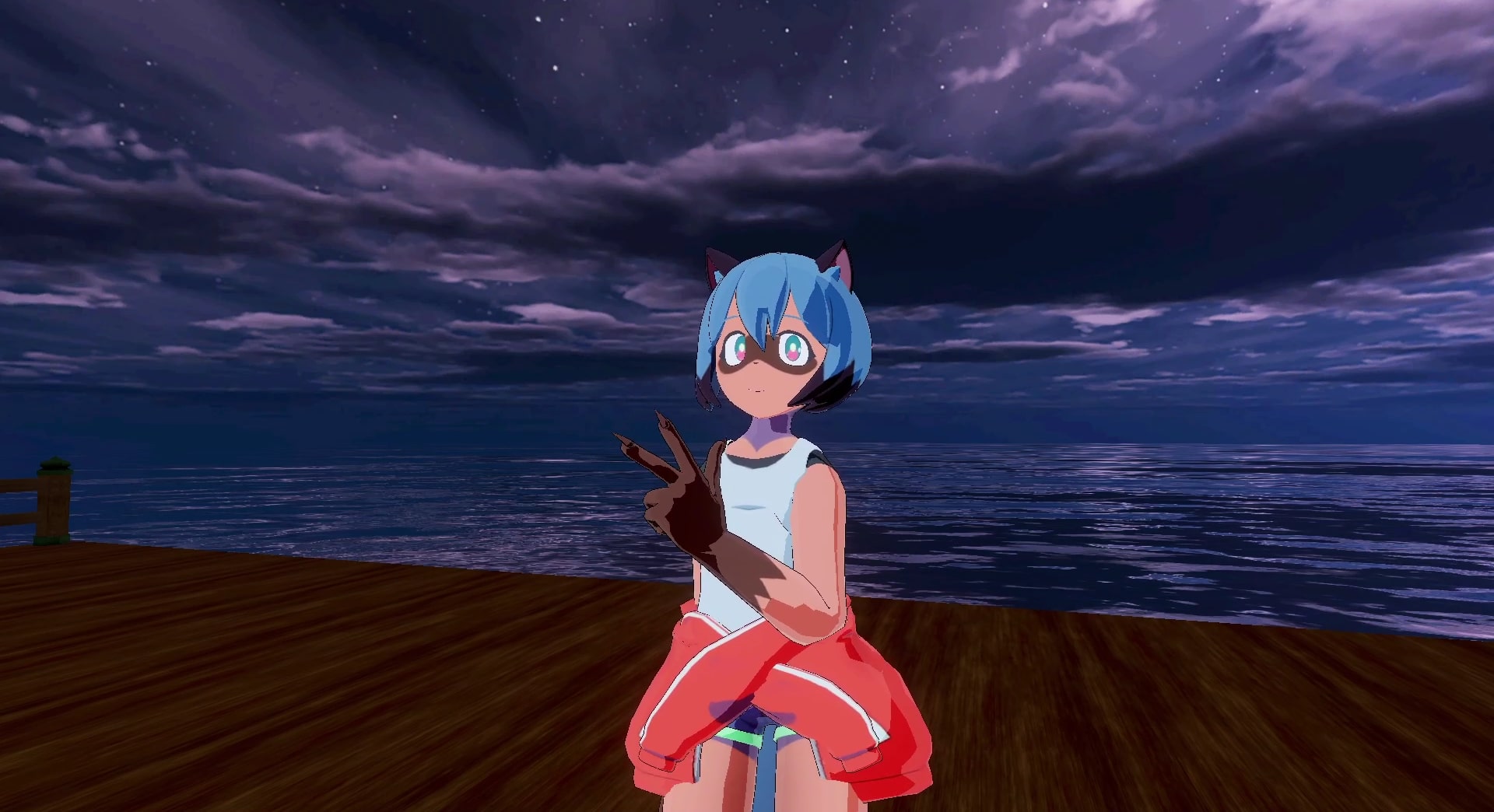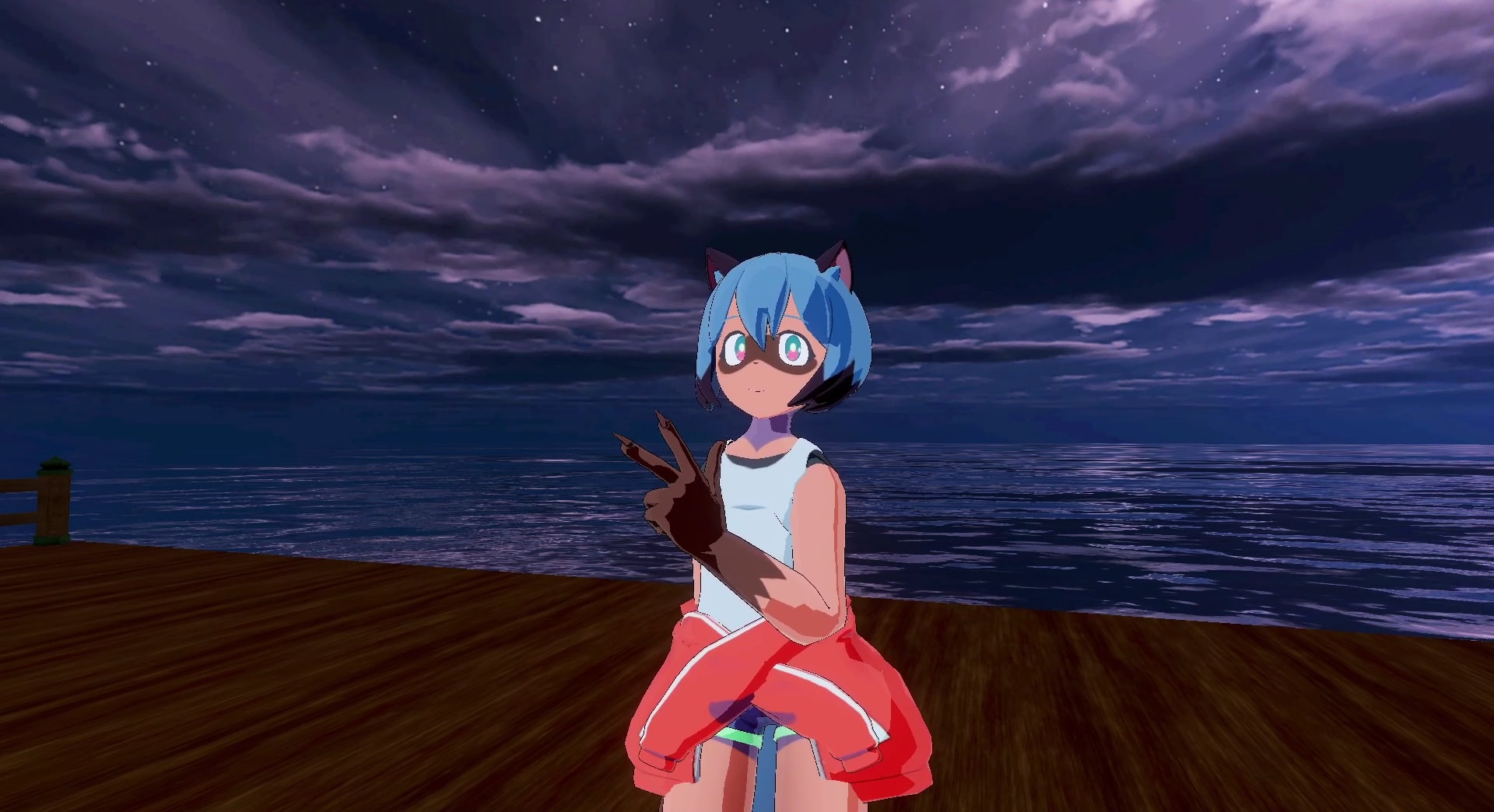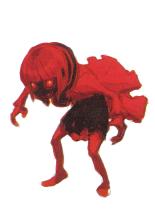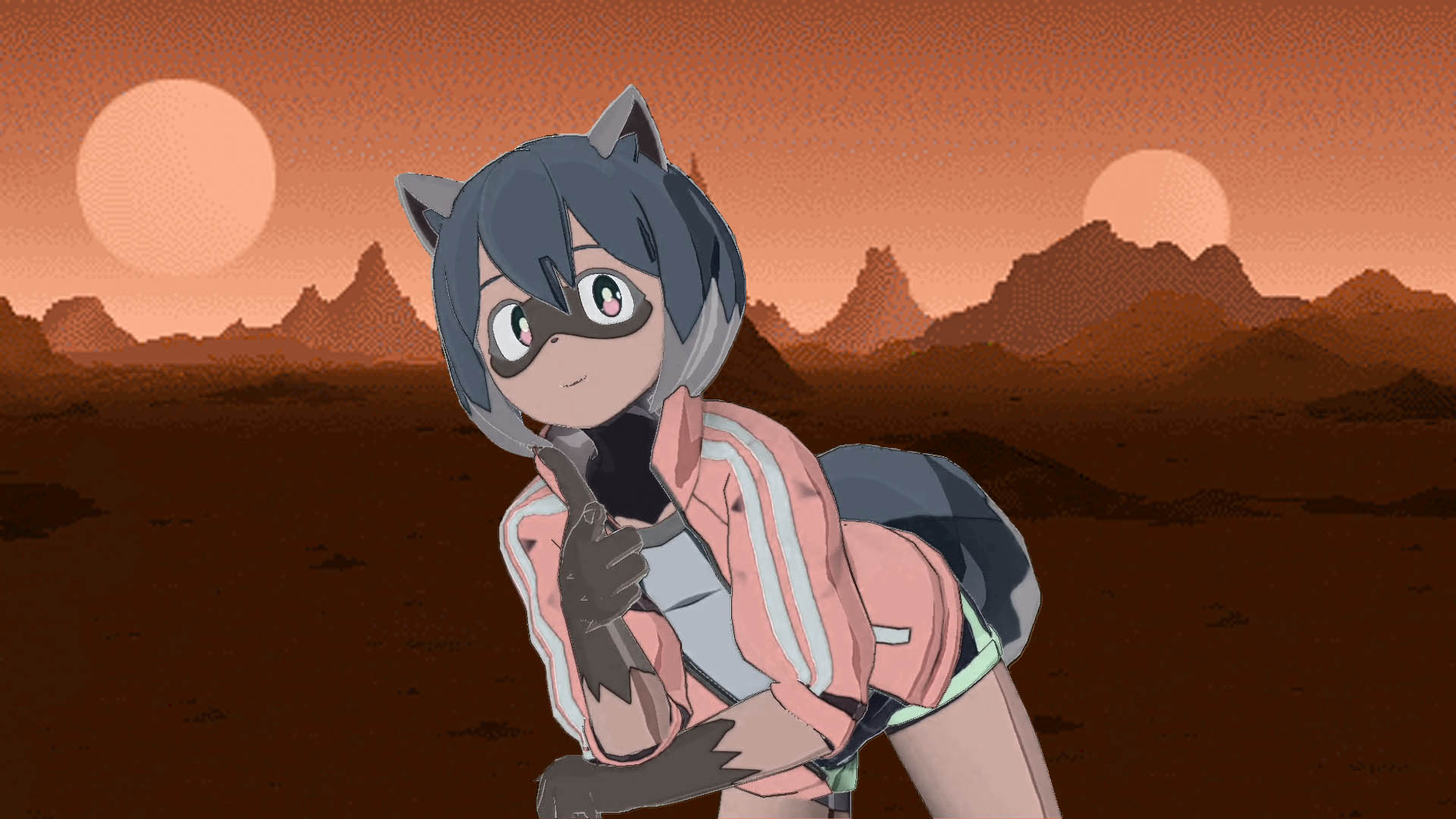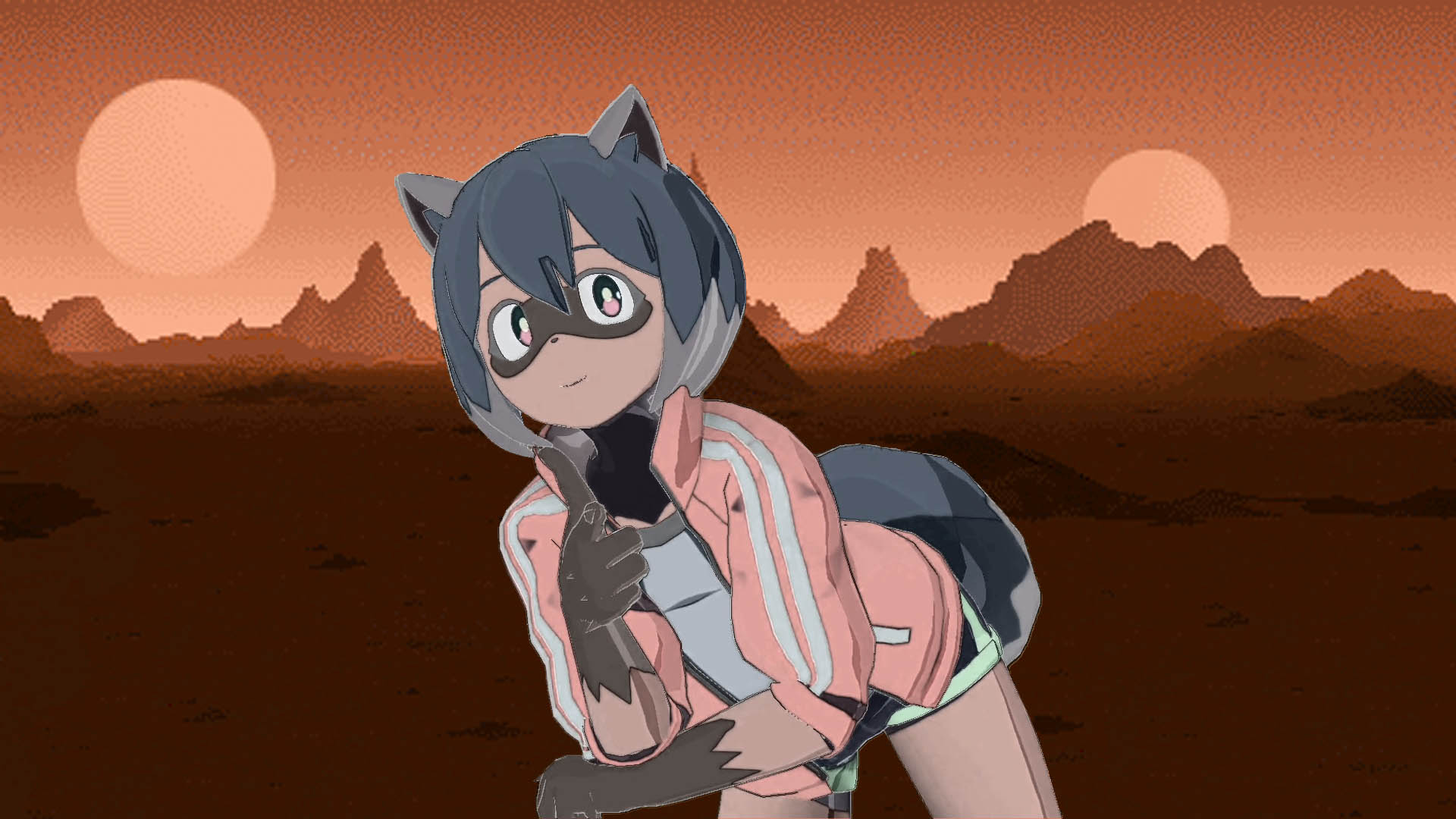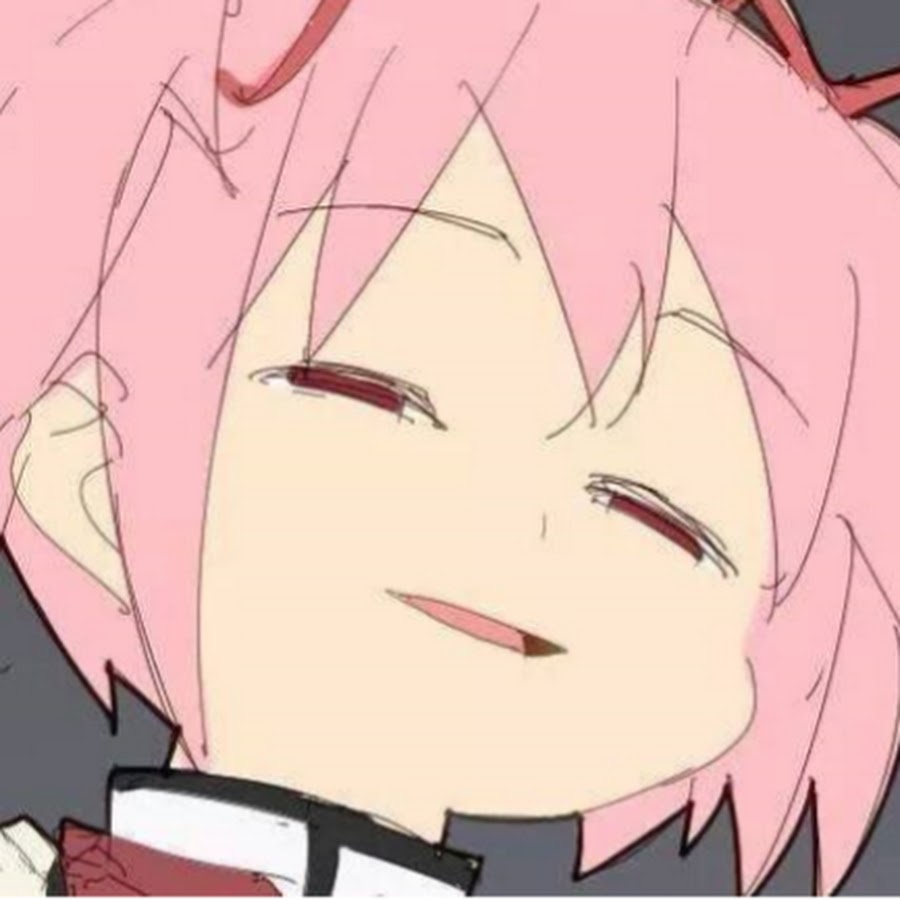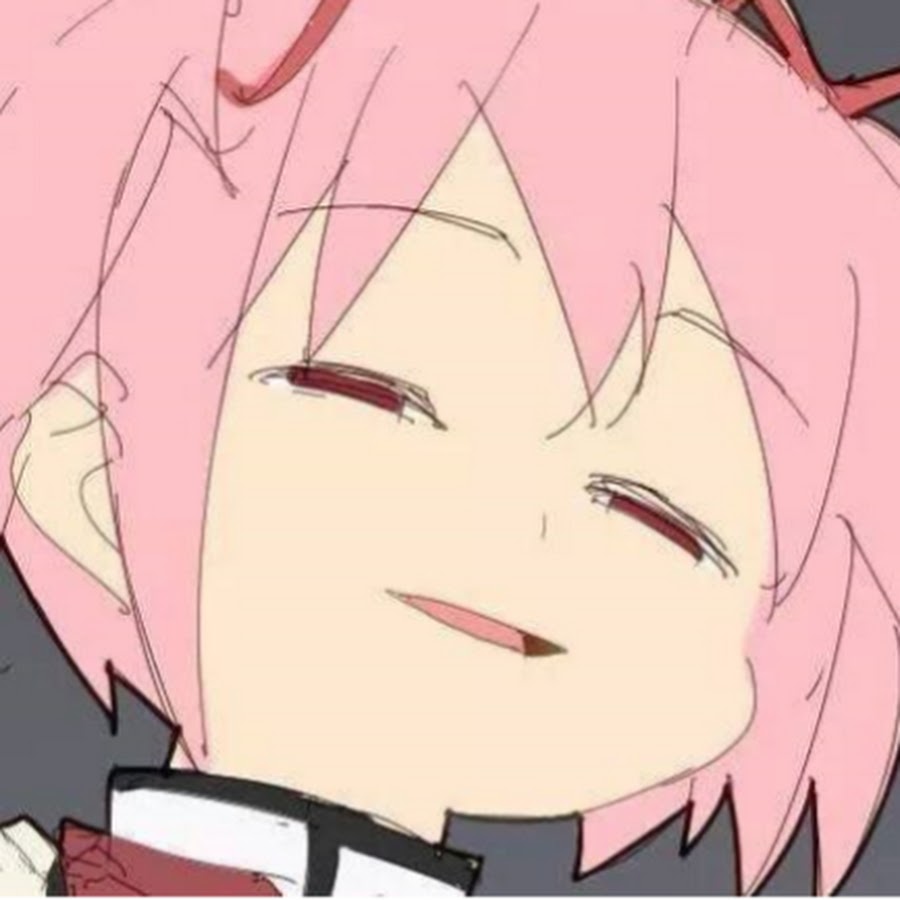 Margaret Gel icze4r former YouTube icon
---
Margaret Gel icze4r VTuber Rigs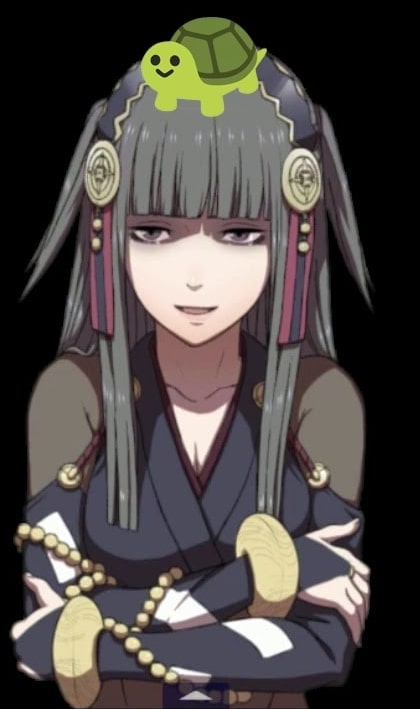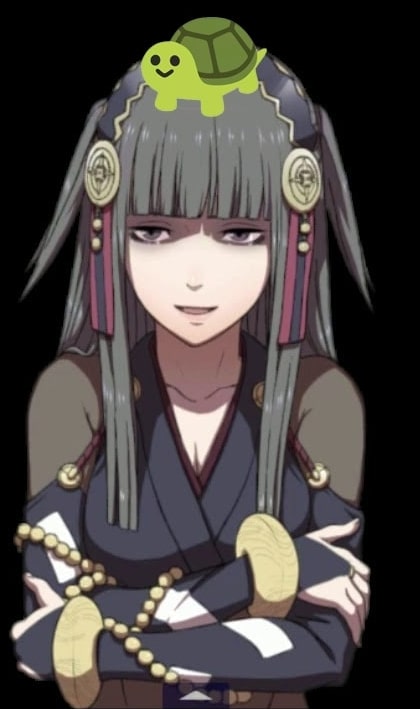 raconteuse