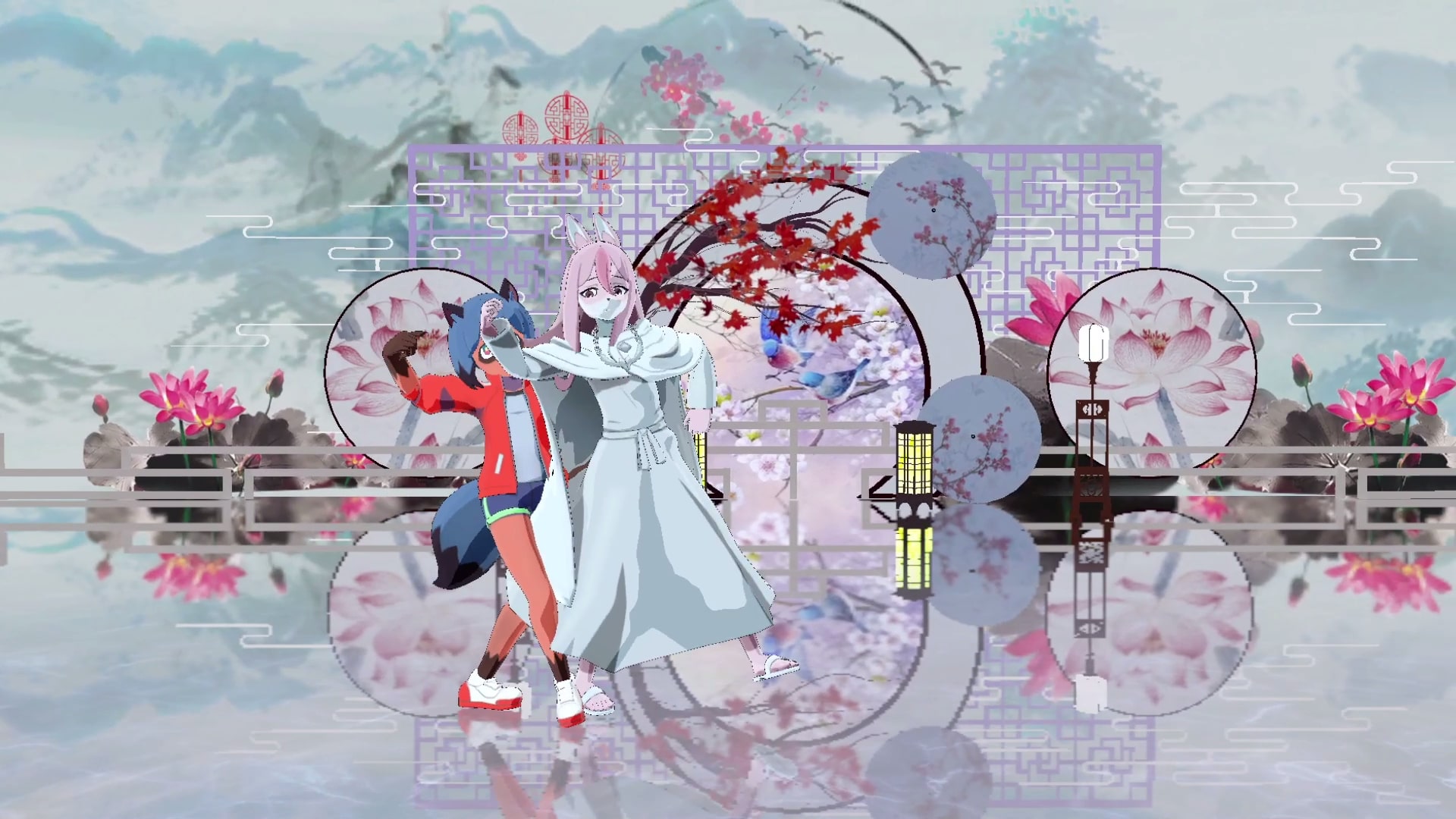 This is a frequently asked question: IF I'M SAYING SOMETHING NEGATIVE ON TWITTER AND YOU CAN READ IT— MEANING I DON'T HAVE YOU BLOCKED— IT'S NOT ABOUT YOU.
Hi. I'm icze4r. I'm intersex and trans, and my chosen name is Margaret Gel. It's not my legal name; but, given how transphobic everyone where I live is, and the difficulty with changing my name in Illinois? Pass.
I'm married (see above). Look at the Frequently Asked Questions here, please.
I'm asexual and aromantic. A better idea would be 'demisexual', where I'm only attracted to one person. Thanks to severe sexual abuse as a child, I don't really 'get' nor 'want' sex. I'm grossed out by naked people, I don't like bodily fluids of any kind, and I don't like genitalia. If you flirt with me, I'm gonna ignore you.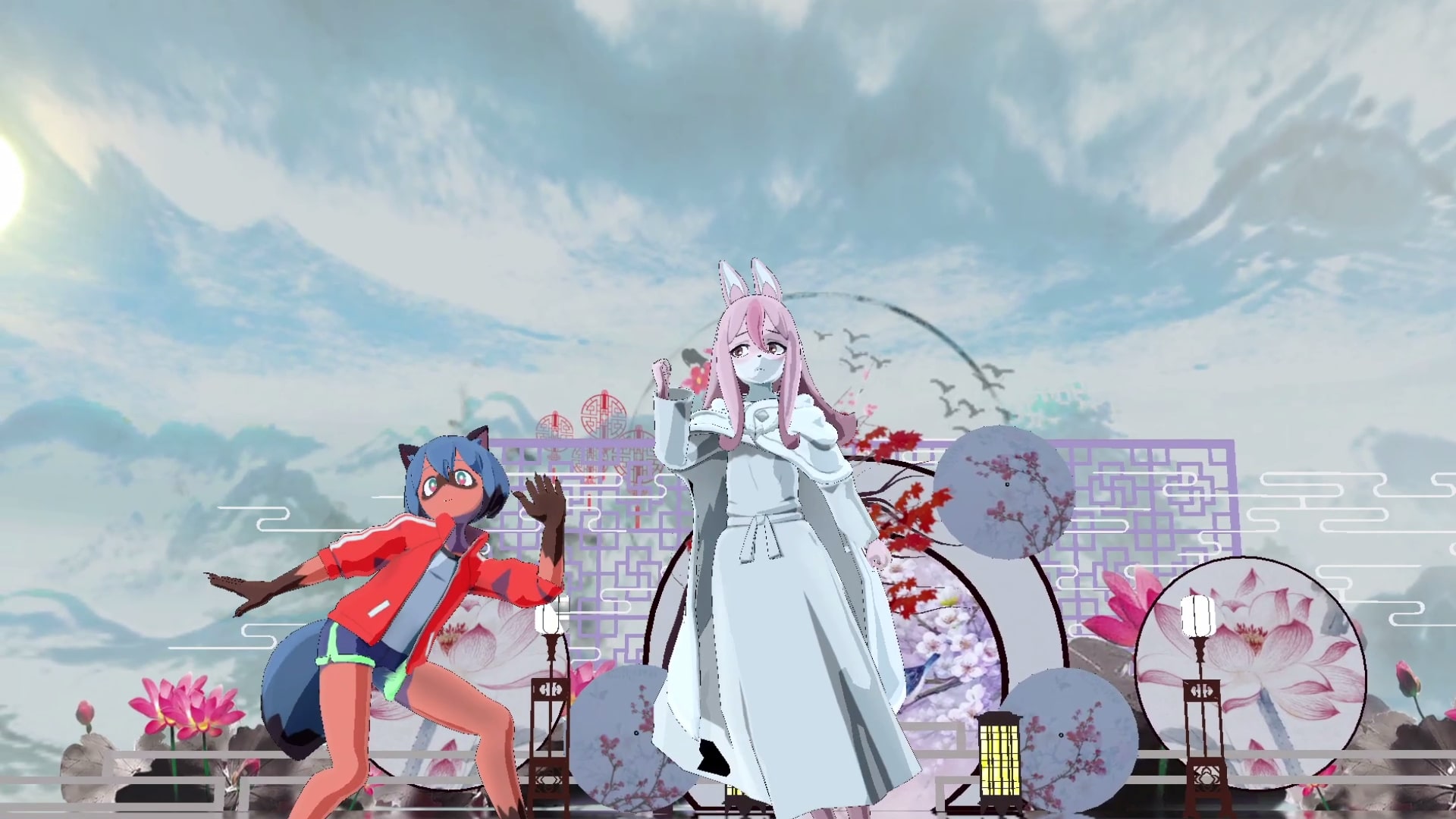 I was born in 1986. If you're under 18 (or, fuck me Freddy, even below the age of 30), you shouldn't follow me on Twitter.
No, I'm not a furry.
---
That's about it for now.